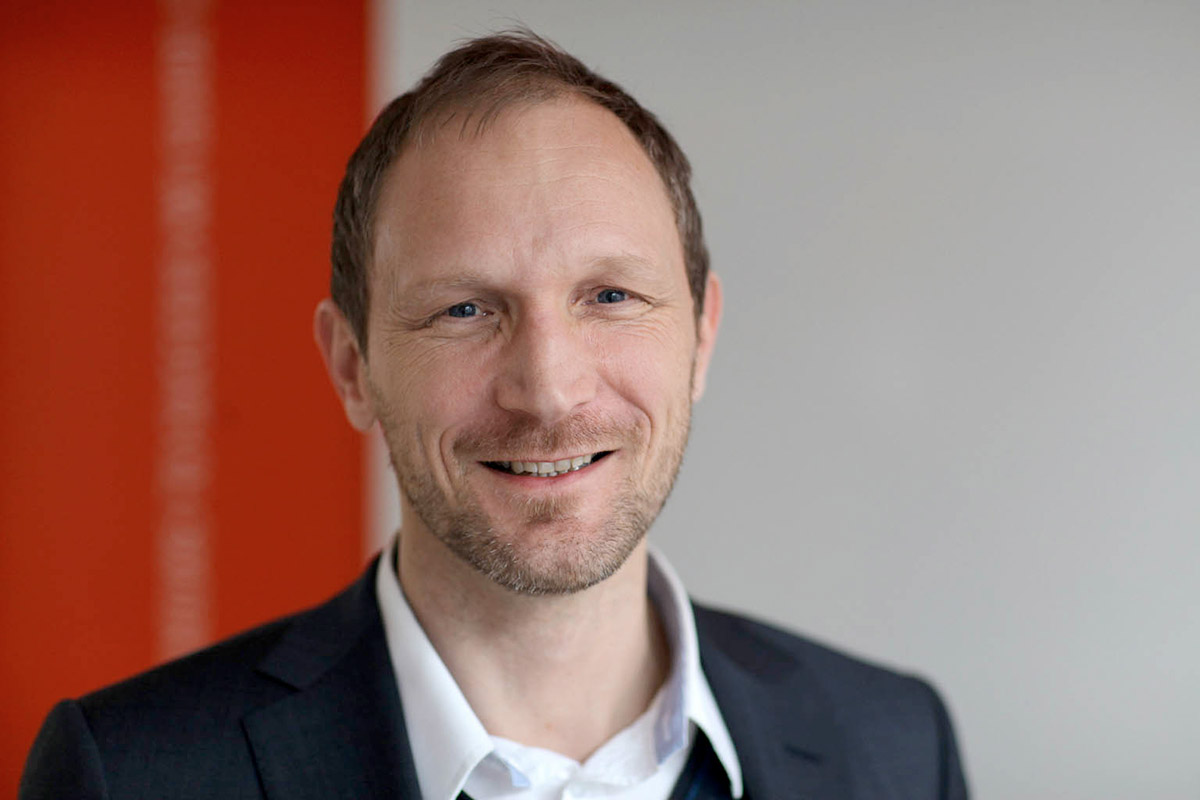 Alexander Lunde, CEO, predicts that the partnership with Nice InContact will add a huge number of new customers to Vergic.
NICE InContact + Vergic
Vergic and Market Leader NICE inContact Form Strategic Partnership to Deliver Digital First Engagement Technology.
---
Serving more than 500,000 contact center agents and a market leader in both The Forrester Wave™ and Gartner's Magic Quadrant, NICE inContact is one of the world's leading reseller of cloud contact center platforms. To meet end-customers' new online behavior and digital demands, NICE inContact has signed with Vergic to integrate Vergic's digital engagement technology into their existing CXone platform.
Customers' New Behavior Challenges Traditional Solutions
Traditional contact channels today, such as phone and email, are challenged by digital alternatives. Customers' new online behavior requires a more digital-first approach. Even though phone and email are still major contact channels, digital options are growing in demand. Engagement features like live chat, chatbots and video are becoming more requested features from customers.
NICE inContact added chat as a contact channel early on in their platform — but with limited functionality. When faced with the need of a more advanced chat and digital engagement technology, NICE inContact decided to partner with Vergic in order to integrate the Vergic digital engagement technology.
New Features Added to NICE inContact CXone Platform
With Vergic's engagement technology, several new digital channels and possibilities are added to NICE inContact's CXone platform:
Recognition Among Leaders
We asked Alexander Lunde, the CEO of Vergic:
From a sales perspective, what effect will this have on Vergic?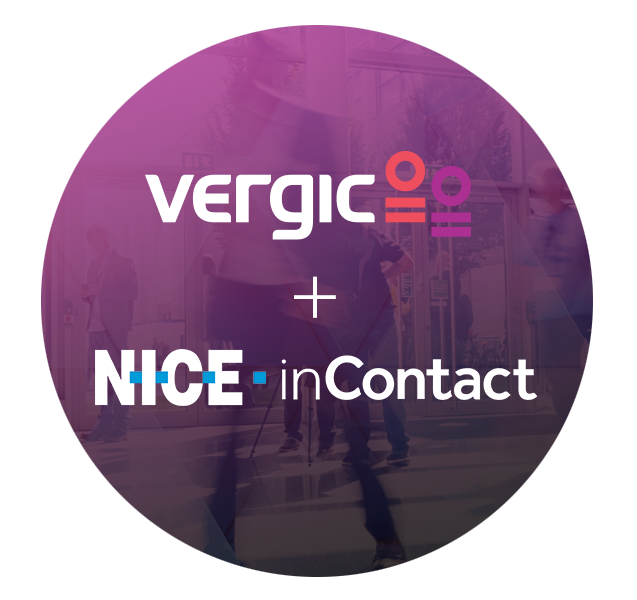 "For example, more than 500,000 service agents across thousands of customers in more than 100 countries are using NICE inContact products today. As a strategic partner we will have access to all of these customers. We are very excited about this new agreement and initiative.
It's always hard to predict the value of this partnership but looking at the current business we have with NICE inContact this is worth 8 to 9 times more over time."
What type of contract has Vergic signed with NICE inContact?
"NICE inContact has appointed Vergic as a strategic partner. In Q3 of 2020, Vergic and NICE inContact reached a new and extended agreement. Vergic's chat, digital engagement, digital collaboration, BOT and AI components will be embedded in the NICE inContact product suite.
The component will be made available in NICE inContact's various agent applications, making it simple and easy for agents to engage customers in digital collaboration."
NICE inContact based in the US are world leaders in cloud contact center platforms with a lot of resources, why did they turn to Vergic, a Scandinavian company, as a partner?
"NICE inContact has sold our solution as an add-on for some years now. During this time, NICE inContact has evaluated our solution and as a result of that decided to incorporate it in to their CXone platform, meeting the changes in customers' online behavior. This gives our product and our staff recognition and awareness as a leading vendor"
For more information, reach out to:
Alexander Lunde, CEO
+46 (0) 76 136 68 33
---
Book a demo
or     
Learn more Vergic Engage
About NICE inContact
Recognized as a market leader by Gartner, Forrester, Ventana, Ovum, Frost and DMG, NICE inContact supports over 500,000 contact center agents in enterprise, midmarket, government organizations and business process outsourcers (BPOs) who operate in multiple divisions, locations and global regions.
With NICE inContact CXone™, the industry's most complete cloud customer experience platform, we enable an exceptional agent and customer experience every time and on every channel. NICE inContact is a part of NICE (Nasdaq: NICE), the world's leading provider of cloud and on-premise enterprise software solutions