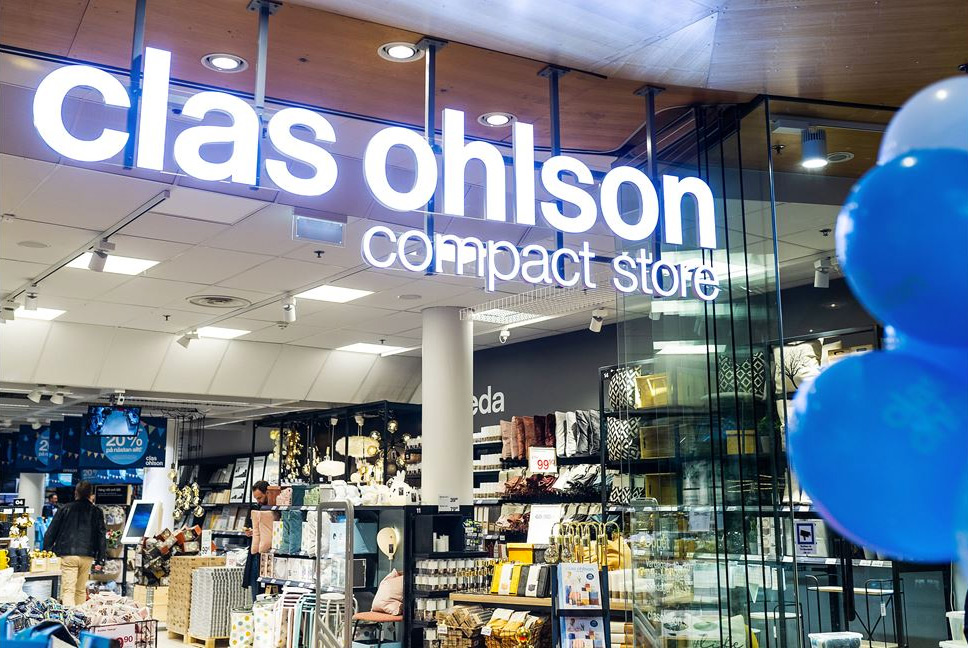 Clas Ohlson Awarded Double First Place at Swedish Retailer Awards
We'd like to congratulate one of our long-time customers, Clas Ohlson. They placed first in both the Retailer of the Year and Omni Experience of the Year awards at the Swedish Retailer Awards ceremony on September 21, 2020.
"Becoming Retailer of the Year means a lot to us. It reflects the way we serve our customers in our stores and online, the way our knowledge creates added value to the products we sell, and our continued development of new innovative service concepts."
Johannes Åverling, Chief of Operations, Clas Ohlson Sverige
Clas Ohlson is using Vergic Engagement Platform's Advanced chat, Co-browsing and Video to handle customer interactions at clasohlson.se. Clas Ohlson also offers installation support, "Clas Fixare", via video with Vergic's "Scheduled Web Meetings" functionality and are currently looking into more cases in which they can apply this solution.