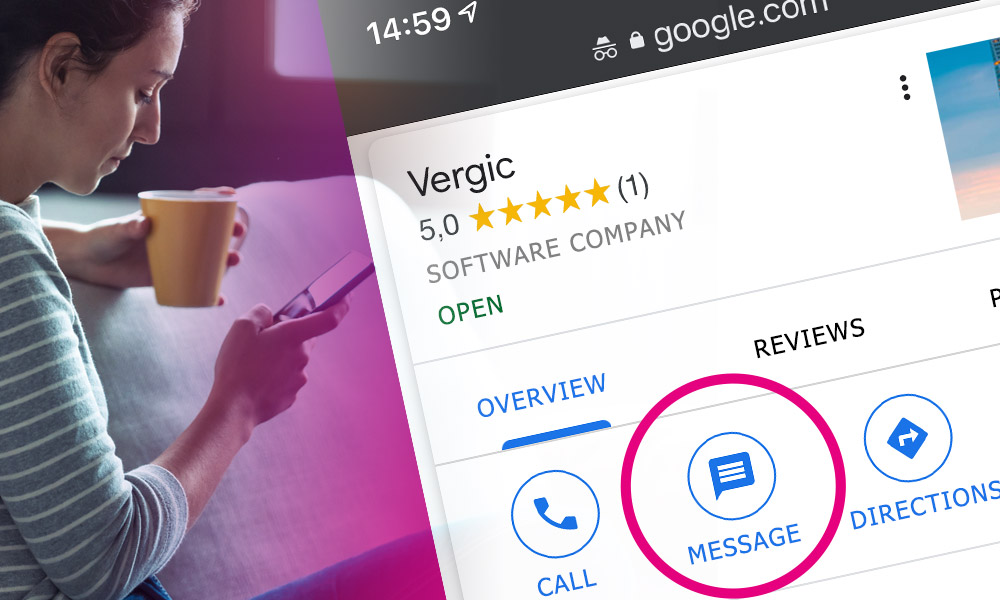 Why Google My Business Messaging Should be your Next Big Customer Service Channel!
Most customer journeys begin with Google. Although Google doesn't share exact numbers when it comes to search statistics, here are some numbers I found on the internet (using Google): on average they handle 3.8 million searches per minute and 5.6 billion per day globally!
---
So, keeping these statistics in mind, you can easily understand why so many customer journeys begin online, and using Google.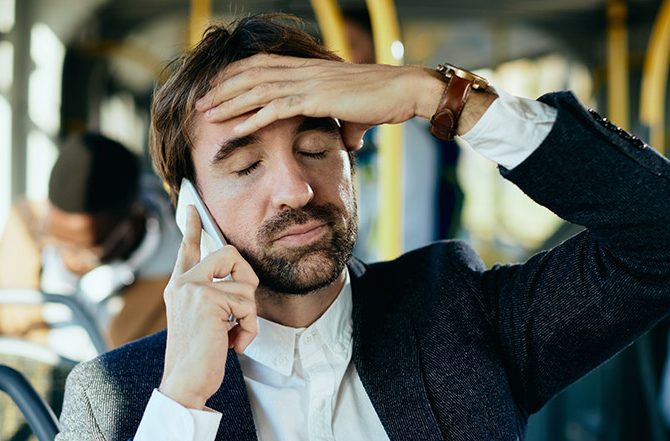 Unfortunately, a search always results in a phone number, or a phone icon the customer can click.  A digital customer is forced to use an analogue voice channel even if they'd rather stay online. The customer may be on a bus or train, or they may not want to use a voice channel.
Google My Business Messaging (GMB) allows your customers to remain in a digital context
Google My Business Messaging (GMB) allows your customers to choose, right in the search result, whether they want to stay in a digital context by using messaging or move to voice.
This not only adds  value to the customer, but also creates great benefits for your business and customer service organization.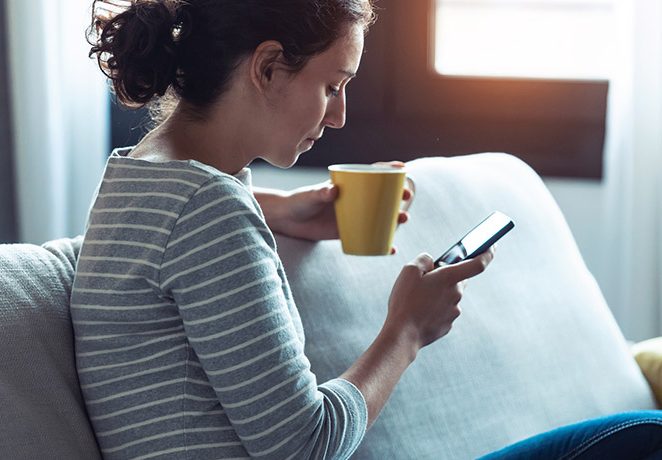 GMB is what we call an asynchronous communication channel, such as FB Messenger. This means the customer can send their questions and an available agent can reply immediately, or if the agents are busy, they can reply as soon as they are available again. In this case, the customer will be notified automatically via GMB.
GMB gives you more flexibility than a voice channel. Another great advantage is that the customer's response-time expectations are a bit lower when it comes to messaging because they are used to wait for a reply when they text to friends and family.
Improve your channel orchestration by adding BOT functionality to your GMB
GMB also makes it possible to utilize the chatbot capabilities you may have built into your website or, if not, you can create one specifically for the GMB channel. The chatbot will initiate the conversation, then, based on the intention, it will either reply to the customer's question, or guide them to the most suitable competence and channel for an answer to a specific question. It can be live chat or messaging, or also a call-back or scheduled meeting, depending on the complexity of the task. The BOT will determine which channel is most appropriate for the quality, speed, availability and experience needed.
Make sure GMB can be integrated into your Digital Engagement Platform
Three quick things you need to consider before starting a new channel:
Don't start a new channel if you're unable to handle the ones you have now (unless GMB can replace a more inefficient channel).
Make sure the GMB channel is integrated to your service agent's interaction desktop, that way they don't need to access several solutions when they go between interaction channels.
Add BOT capabilities to your GMB channel as a concierge service to guide, support or seamlessly hand over the customer to a live agent. You will increase CSAT and 1st contact resolution, and decrease the average handling time and cost.
Do you want to know more?
Book a demo