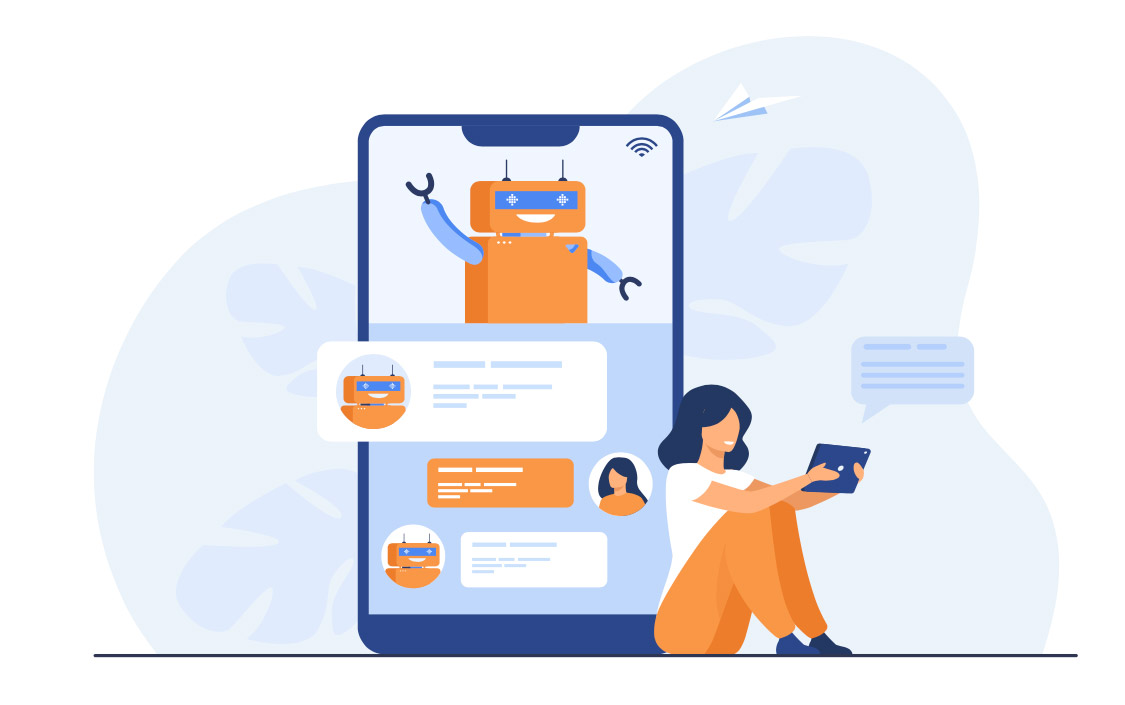 Vergic's solution for chatbots is being implemented in 13 countries around the Pacific region
IDP Education is one of the world's largest organisations for study abroad. To improve accessibility and service in countries around the Pacific Ocean, they are now introducing a chatbot solution in 13 countries from Vergic on their websites.
Vergic's chatbot is an AI based and rule based bot. The bottom can be easily trained to understand questions and assist page visitors for better service and accessibility. The chatbot also acts as a virtual assistant and relieves human service agents.
The project is carried out by Verizon and NICE CXone, which are partners of Vergic. Vergic will assist with configuration, support and service during the year.
Want to know more about our chatbots? 
Contact us