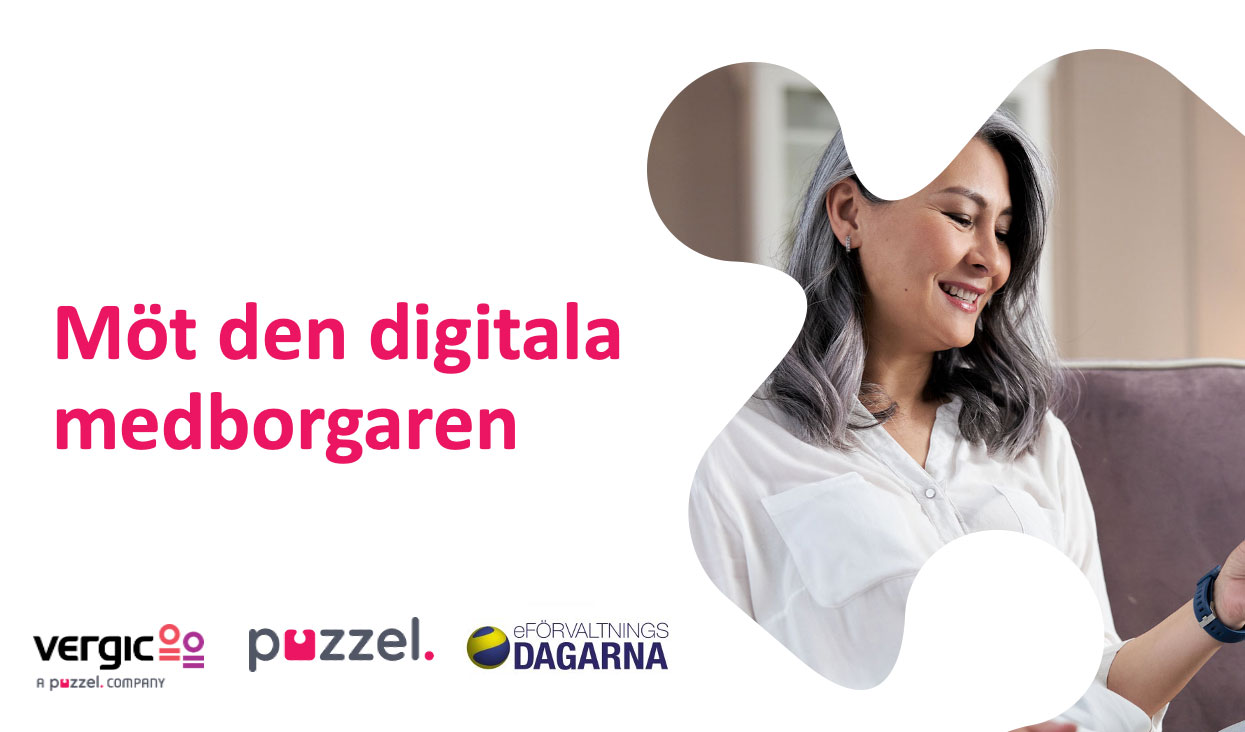 Let's meet at eFörvaltningsdagarna
Are you also going to the eFörvaltningsdagarna (Solutions for Public Organisations and Government)? Come by us and listen to how authorities and municipalities realize their digital strategies with the help of our platform. We are in stand number 6.
We are there and tell you about "Personal Web Meetings" that we developed together with the Swedish Social Insurance Agency (Försäkringskassan). Here, the digital citizen can meet experts digitally on their own terms adapted to their everyday life.
The project is also a government assignment within "Secure government IT operations" that all government agencies can use to meet their citizens digitally.
Welcome!