Vergic Customer Success Program
To ensure the best effect and value for our customer we have developed the Vergic Customer Success Program (VCSP). By planning together and having regular evaluation meetings, we create new actions to fine-tune our customers configurations to reach their goals. Our joint experience makes the outcome more successful.
The Customer Success Program is focusing on data from recent site visitors' interactions along with an open and honest dialog between Vergic and our customer. By having recurring review meetings, we get to understand more and more of the customers business and can give relevant suggestions how to use Vergic Engage for success.
Data and KPI comparison give us the proof and road signs that we are on the right track, together.
A process to secure success
The success program is a continues processes where we share and combine our experience with our customer to create actions for better result.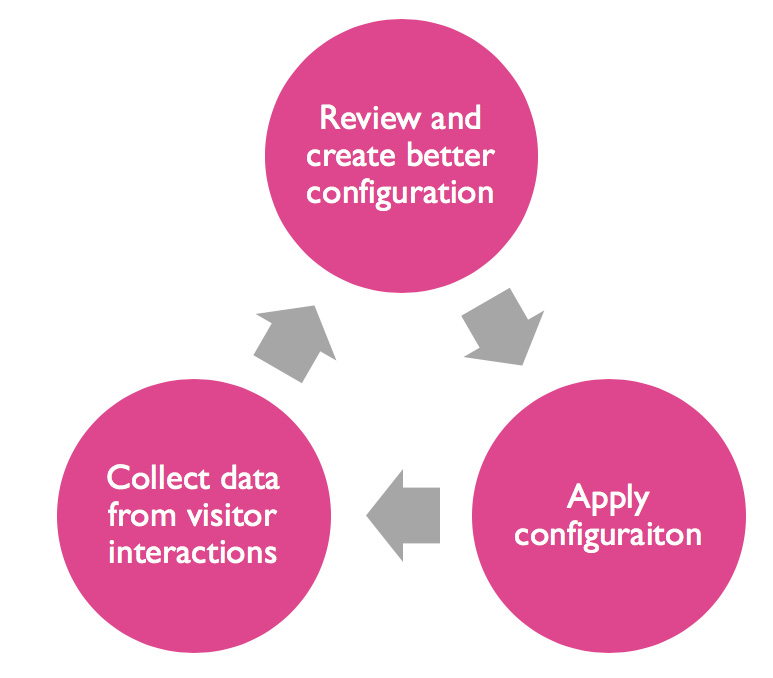 Start-up phase
Pre-Workshop to create a relevant and efficient start up Workshop
Startup Workshop to define clear KPI:s, for the CSP, prioritize flows, timeframes etc.
Iterative phase –  Recurring Business review meetings with focus on:
KPI follow up
SLA & Support evaluation
Presentation Business outcome
Create actions for improvements
Update configuration with actions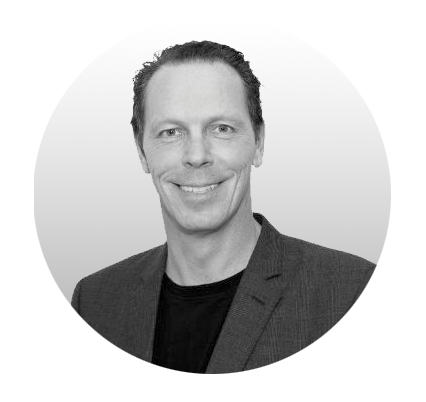 "Our goal is aligned with our customers: To create lasting value and long term relationship. We have seen a growing need of developing a more structured approach to support our customers through the entire customer lifecycle.", says Olav Grytli, Director Customer Success at Vergic.