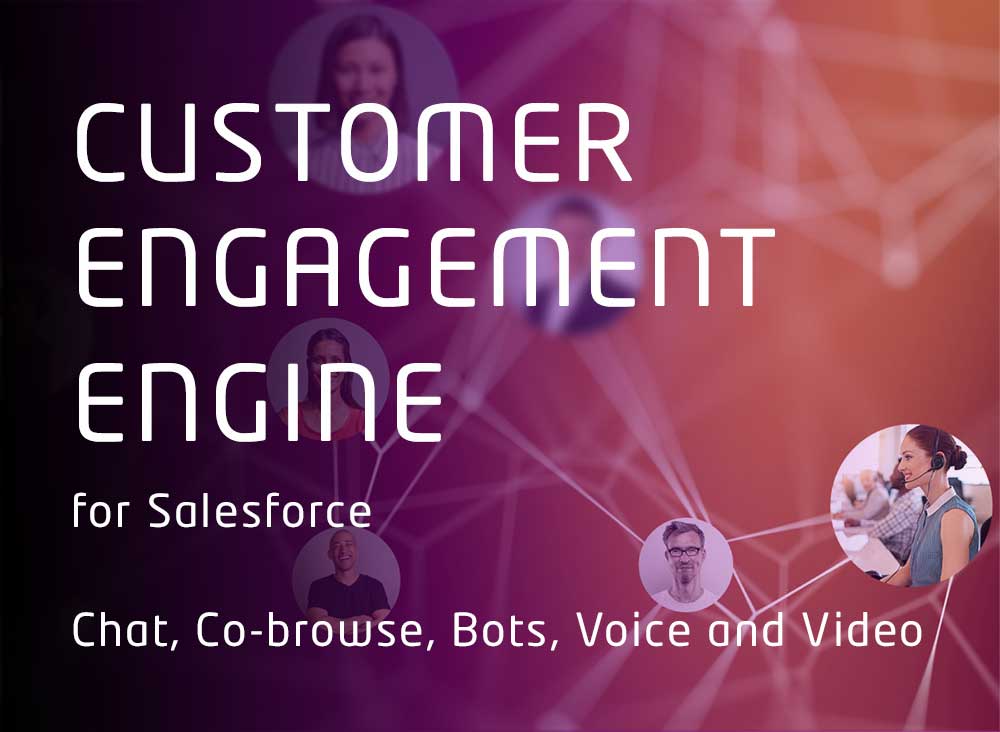 Vergic Salesforce Application
Vergic Engage is now available inside Salesforce. This allows your company to run Vergic Advanced Chat, Co-browsing, Chatbots and digital channel routing directly in Salesforce. 
Running Vergic Engage directly in Salesforce is a longed for feature among many Vergic customers. The app is tying the world leading CRM and Vergic Engage closer together and improves the Customer Experience.
Switch seamlessly between your existing Salesforce channels and Vergic Advanced chat, video and co-browsing. All without changing interface.
The app is AT THE MOMENT available on request through Vergic (contact us here) 
Chat and Co-browse with your customers in real-time directly in Salesforce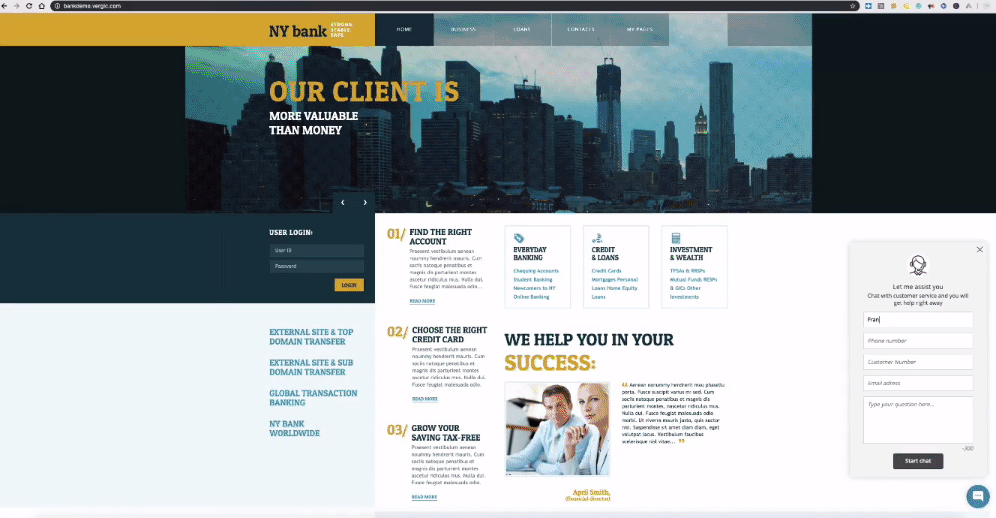 A contact request is initiated by a customer on the webpage and picked up by a service agent working in Salesforce. Customer history and data is automatically retrieved, giving the agent a holistic view of the customer. In the case above the agent also use Vergic Co-browsing to navigate and assist the customer directly on the company web page.
Take a tour:
---
Do you want to make an app request or get more information?
Contact us
[activecampaign]