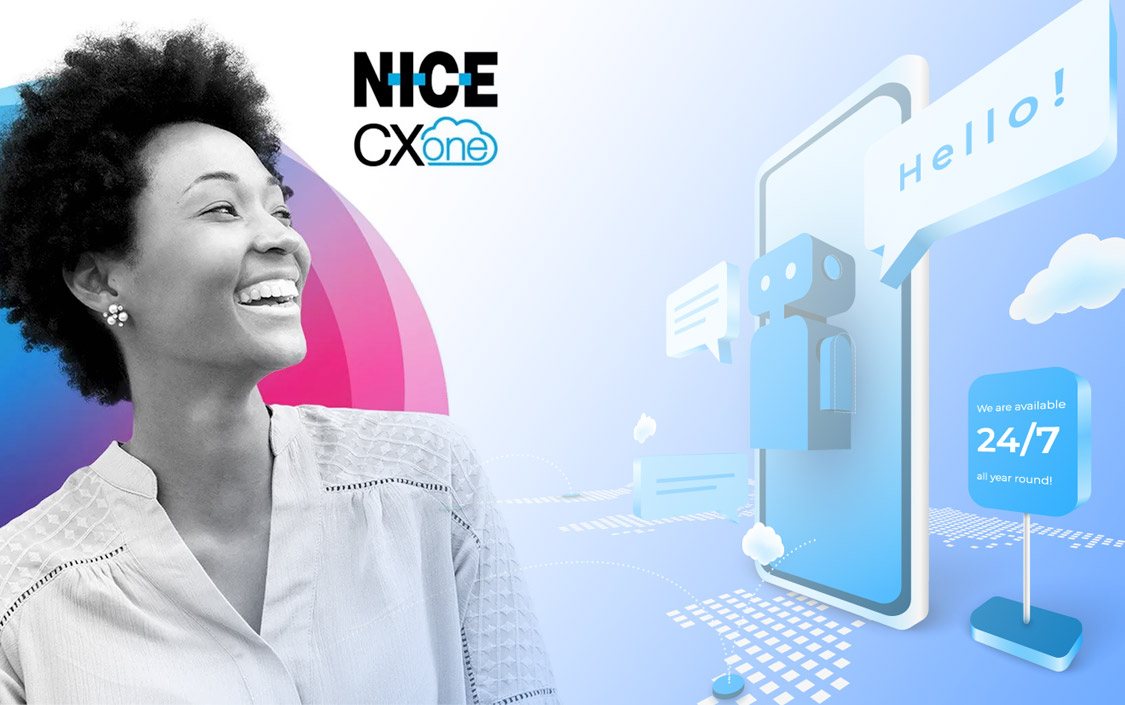 World-leading NICE CXone captures leads with Vergic's AI chatbot
If your market spans over several different time zones, it can be a challenge to staff your website to meet customers. NICE CXone has solved this by starting to use Vergic's chatbot. Now they never miss any contacts outside opening hours or if the sellers are busy.
By adding Vergic's AI Chatbot to their site, no visitors are left alone. Botten answers simple questions, collects contacts, shows videos and helps customers find the right information through co-browsing. If agents are available, the customer is handed over to a human.
Some simpler support cases are also handled and this saves many unnecessary contacts with a live agent.
In the next phase, the chatbot will be trained to act as a 'first-line' and meet all customers regardless of the time of day and prioritize which contacts are to be handled by humans or the chatbot.
NICE inContact have thousands of customers and a platform used by more than 500,000 service agents in over 100 countries. NICE have also been named one of the leading players in its segment of both Forrester Wave ™ and Gartner "Magic Quadrant".