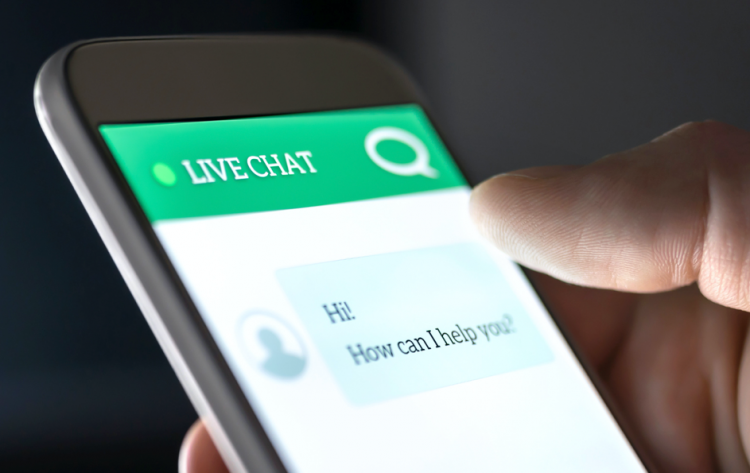 Market leader generate great benefits by combining Chatbots and Live agents
One of Finland's largest Telecom and online service companies uses the Vergic platform. In combination with their third-party cognitive services (chatbots) to qualify incoming chats requests on their webpage. After qualification the customer is either handled by the chatbot or transferred to a Live agent.
The customers first message is sent to the chatbot for analyze. Based on intent recognition and business rules, the chat is either processed by the chatbot or transferred to a Live agent.[activecampaign]
Benefits of using a 'chatbot and Live agent'-combination as first line support is:
The chatbot will never return a "I don't know how to help you" message but instead transfer to a Live agent
Saves resources from Live agents by handle FAQs and 'most common processes'
The Chatbot will only be activated in cases where it is confident to help
Live agents can focus on more complicated cases
---
Do you want to know more about Vergic Engage?
Contact us