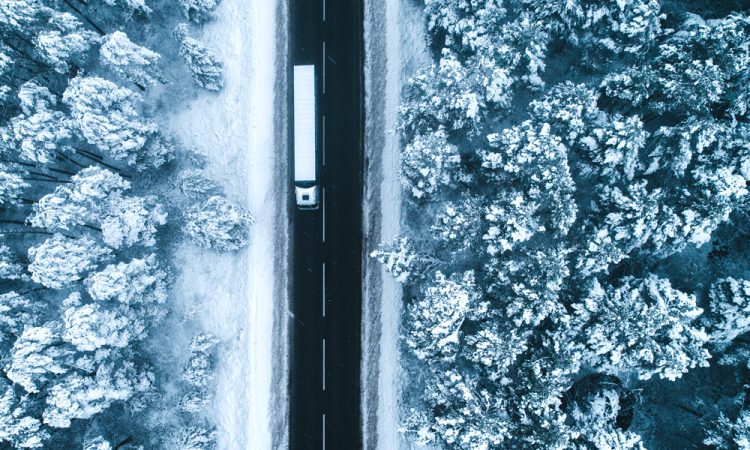 World leading truck manufacture capture high value web leads with Vergic Engage
In a business where a single deal is worth millions of dollars you can't allow mistakes in the lead generation process. Every lead count and needs to be put in the qualification process with ease and reliability.
The truck manufacture is using Vergic Engage to create advanced lead generation forms/popups and display these in a contextual way for their web visitors.
The reason to choose Vergic was the ability to customize forms and popups to fit the company's requirement on design, validation and connectivity. The truck manufacture has replaced their existing 'market leading' lead generation tool with Vergic Engage.
Another main reason is the possibility to integrate with complex existing CRM solutions and adjust them to different markets and languages.[activecampaign]
---
Do you want to know more about Vergic Engage as a lead generation tool?
Contact us