Partners
A Vergic solution that suits each of your customer's individual needs and demands. We partner with leading system integrators, customer service- and software companies to deliver world-class business solutions that enhance and extend our customers web-faced, IT-ecosystems.
A thriving and open Vergic ecosystem ensures that our customers can achieve greatness while meeting their business development and customer service goals regardless of industry, unique requirements or geographical position.
System Integrators offer industry-leading consulting and solutions, have a high degree of business synergy with Vergic and are committed to marketing, selling and delivering joint solutions with us around the world. A system integrator partner works as a reselling partner of Vergic engage platform and have different partner levels based on commitment.
Our system integrator partners:
Advania
ATEA
CGI
DGC
Evry
Loxysoft
Senzum
Sigma
Softronic
Sogeti
Spitzeco
Webhelp
Our Technology Partners develop and sell complementary products and solutions. A technology partner is key to get the most out of the Vergic engage platform since customer tend to want everything working together in a seamless way.
Our technology partners:
IBM

Enghouse Interactive

NICE inContact 

Eptica

Interactive Intelligence

Teradata

Sitecore

Loxysoft

Scrive
Vergic partners with exciting and leading firms, each providing strategic value in our quest for online engagement effectiveness. These partners have a proven track record in helping companies implement world class SaaS solutions.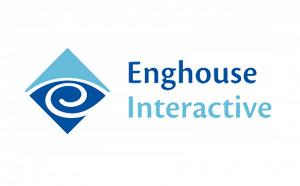 Enghouse Interactive is a integration partner to Vergic. The Vergic technology complements Enghouse omni-channel with chat and co-browsing.
Enghouse Interactive is a leading expert in customer communications. The contact center is at the heart of your business, which provides opportunities to differentiate your company's service, as well as gain feedback and build customer loyalty.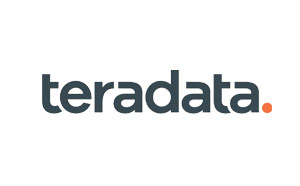 Teradata is the world's largest company focused on analytic data solutions through integrated data warehousing, big data analytics, and business applications. Only Teradata gives organizations the advantage to transform data across the organization into actionable insights empowering leaders to think boldly and act decisively for the best decisions possible. Visit teradata.com.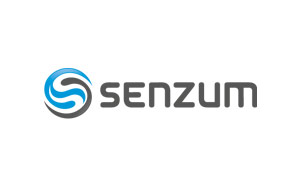 Senzum is a market leading company within customer- and support systems. Senzum develop support- and communication services together with efficient system support within video, customer support and ticketing. Visit Senzum.com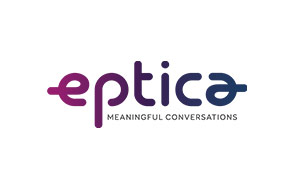 Founded 16 years ago, Eptica is a leading European technology company specialising in intelligent platforms for digital customer experience. We provide conversational and collaborative solutions powered by AI, transforming digital relationships between brands and individuals into meaningful conversations, improving daily life for everyone.