Engage with each individual customer online
Everyone agrees on the link between improving online experiences and customer satisfaction. And that the base is being able to deliver more convenient and consistent online customer issue resolution and service. The dream scenario: any customer issue  be managed by any agent at any time. We helps site owners and agents improve efficiency, profitability and satisfaction.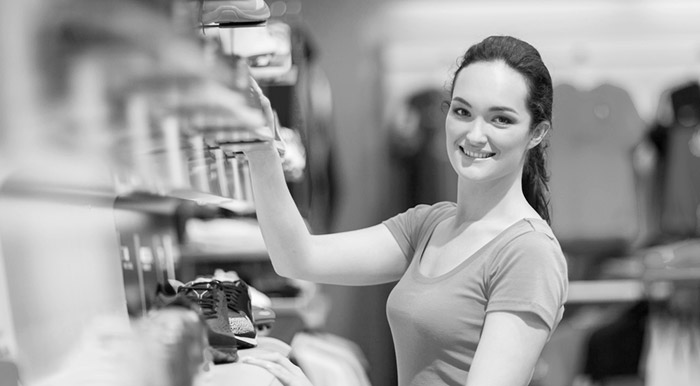 Examples of engagement opportunities and/or pains
Provide timely information about products, services and/or customer service tasks to:
Gain insights into customer on-site behavior and intentions
Identify a prospect and his interests, needs, behavior, etc.
Increase online lead generation process
Increase online sales conversion
Increase transaction size through up– and cross–selling
Increase search relevance
Improves customer satisfaction
Improve online customer service, customer satisfaction and loyalty
Increase agent efficiency levels
Track agent performance and activity levels
Reduce agent training demands
Reduce costs for customer issue resolution
Decrease issue resolution times
Decrease website abandonment rates
The Vergic Engage platform allows site owners and customer service agents to engage with individual customers, prospects or visitors online and in real-time. Sites identify and build profiling data based on an individual prospective or existing customer's on-site behavior and interests, then use algorithms for customer engagement for lead/sales conversion or customer support.
These act as automated and agent-assisted solutions for lead generation, sales conversion and/or customer service and can be based on a wide range of opportunities or problems (examples shown above). An open technology cloud-based platform, the Vergic Engage platform easily integrates customer on-site behavioral data with those from CRM, BI, ERP, ICT, CMS and other systems.