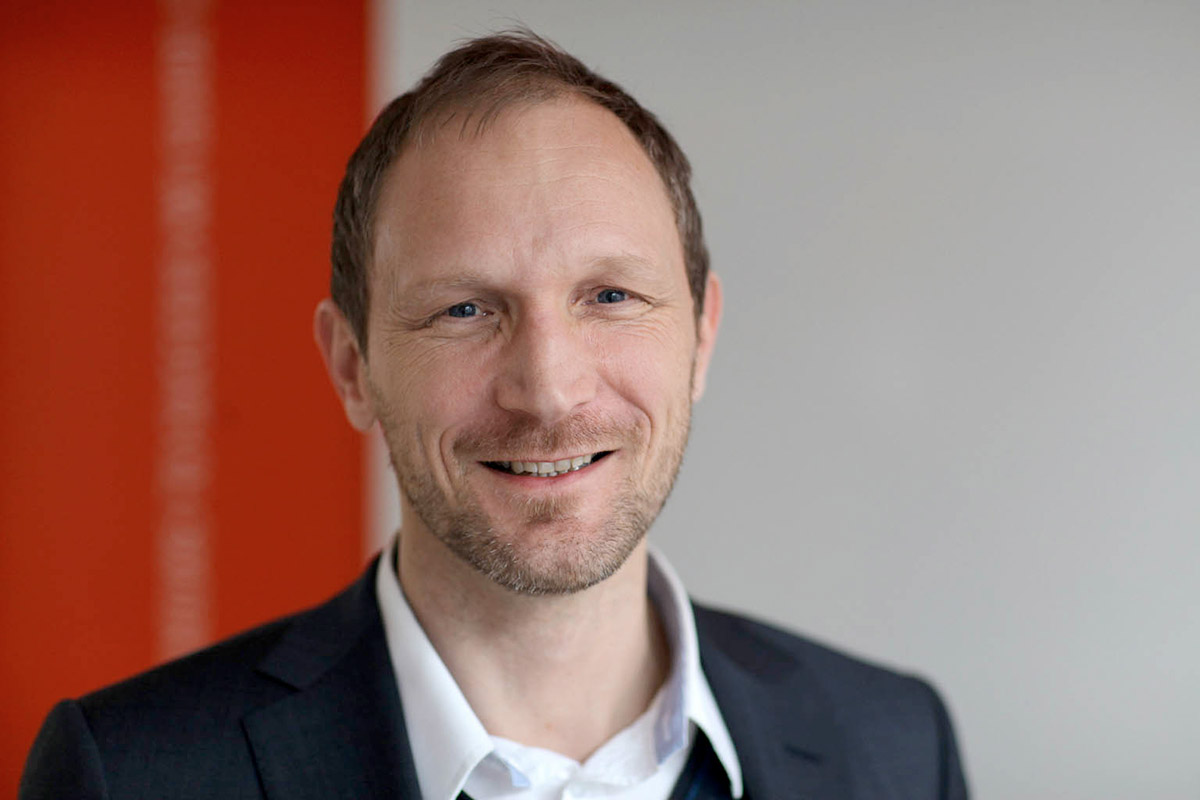 Alexander Lunde, CEO på Vergic, ser stora affärsmöjligheter som strategisk partner till ledande amerikanska contact center leverantören NICE inContact.
Vergic + NICE inContact
Vergic och marknadsledaren NICE inContact inleder strategiskt partnerskap för leverans av 'Digital First' teknologi
En av världens största leverantörer av Cloud Contact Center lösningar, NICE inContact har valt Malmö företaget Vergic till strategisk partner inom digital engagement. Partnerskapet kommer att ge Vergic stora affärsmöjligheter på en global marknad.
NICE inContact med 1000-tals kunder och en plattform som används av fler än 500 000 service agenter i över 100 länder är även utsedd till en av de ledande aktörerna inom sitt segment av både Forrester Wave™ och Gartner "Magic Quadrant".
Läs hela nyheten här: Vergic and Market Leader NICE inContact Form Strategic Partnership to Deliver Digital First Engagement Technology
Bakgrund
Traditionella kontaktkanaler som telefon och e-post utmanas mer och mer av digitala alternativ där kunden kan få hjälp direkt på webbsidan och i mobilen. För att möta ett ändrat beteende och nya krav på service hos online kunder har NICE inContact beslutat att integrera Vergics engagement teknologi i sin plattform CXone.
Med Vergics teknik kan man nu avgöra varje online besökares värde och behov för att sen erbjuda bästa kontaktväg i realtid med hjälp av bl.a. Avancerad chat, Chatbots, Voice, Video eller Co-browsing.
Vad innebär detta för Vergic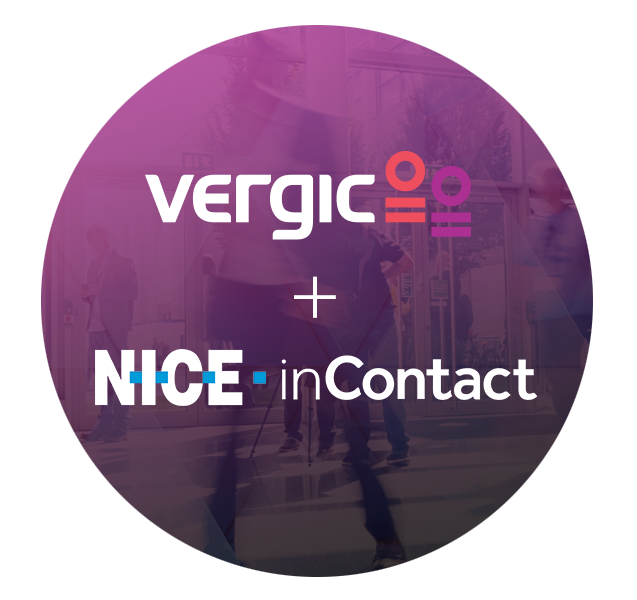 "Som strategisk partner kommer vi att ha tillgång till NICE inContacts 1000-tals kunder i mer än 100 länder, där potentiellt alla har ett behov av vår teknik.
Det är alltid svårt att förutsäga värdet av ett samarbete men vi kan nog räkna med en ökning runt  8-9 gånger fler affärer än vad vi redan har idag ihop med NICE inContact."
/Alexander Lunde CEO, Vergic
En växande marknad
Den ständigt ökande e-handeln och digitaliseringen av offentlig service har gjort marknaden för 'Digital Engagement & Messaging' attraktiv. Marknadensvärdet på "Cloud-Based Contact Center" förutspås stiga från 13 miljarder USD 2019 till 44 miljarder 2025*.
I spår av Corona pandemin har företag och konsumenters krav på ny digital kommunikation ökat och flera nischade aktörer har dykt upp.
Vergics plattform har utvecklats parallellt med att nya beteende uppstått och har idag en bred samling av verktyg för att möta kunders behov av service online.
Under det senaste året har detta uppmärksammats av flertalet större SaaS företag som visat stort intresse för att integrera Vergic likt NICE inContact.
Kontakt
Alexander Lunde, CEO
alexander.lunde@vergic.com
+46 (0) 76 136 68 33
Om Vergic
Vergic levererar marknadsledande 'Digital Engamgent' teknologi genom sin plattform 'Vergic Engage'. Genom att skapa en micro profil på varje webbesökare, baserat på beteende, bakgrund och kundvärde, kan man öppna den mest effektiva kontaktvägen för varje kund.
Kanaler kan t.ex. vara Avancerad chatt med co-browsing, Chatbots, Video, Voice eller Bokade webbmöten.
Möjlighet att integrera med större system samt patenterad webbteknik har banat vägen för ett stadigt växande företag och kundbas
Vergic grundades 2007 och har ett 20-tal anställda med huvudkontor i Malmö. Bolaget omsatte 2019 68 miljoner kronor. Bland kunder kan nämnas Försäkringskassan, SJ, Clas Ohlson och Storebrand.
Om NICE inContact
Amerikanska bolaget NICE inContact är en ledande leverantör av Contact Center lösningar enligt Forrester, Gartner, Ventana, Ovum Frost och DMG. NICE inContact stödjer över 500 000 service agenter i +100 länder inom alla segment i sin kontakt med kunder.
NICE inContact är en del av NICE och registrerat på Nasdaq.
---
*Källa: mordorintelligence.com