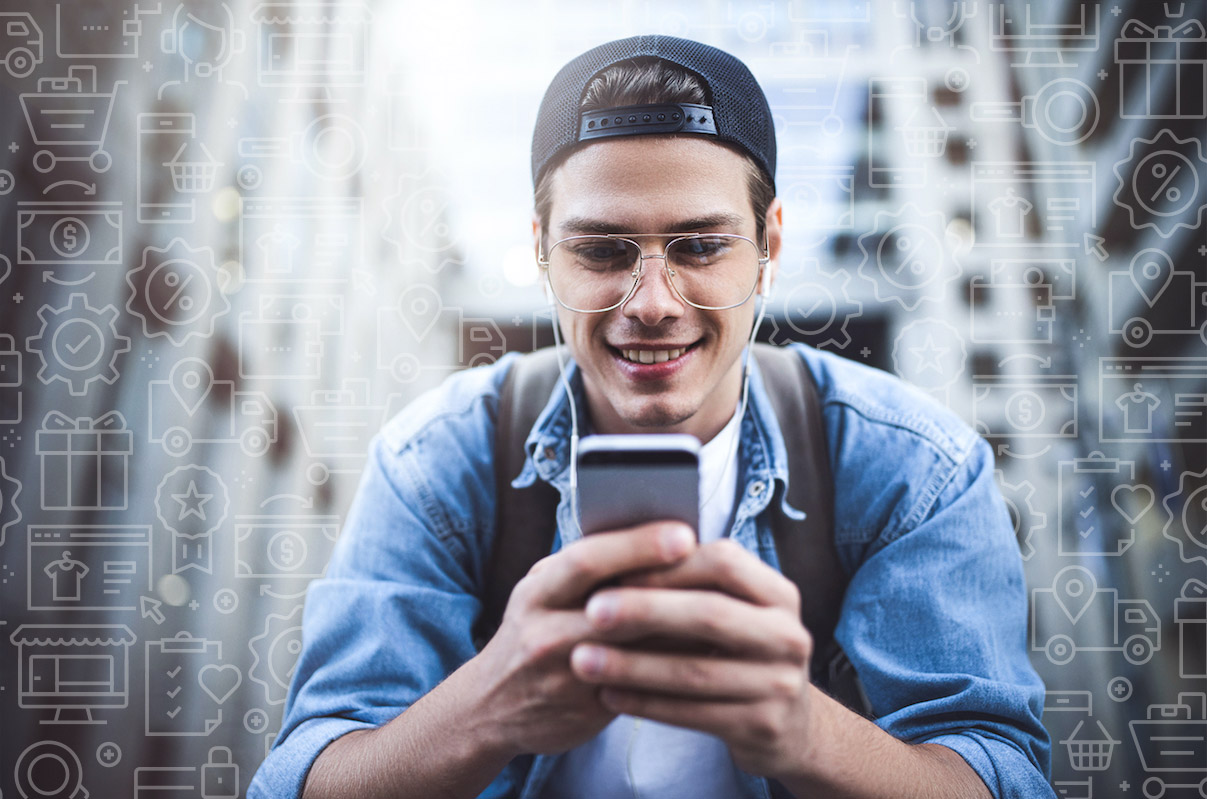 From IVR centric contact centers to 'Digital First' engagement centers
Half of the global population is under 30 years old, meaning that there are more digital natives than ever before. How will that effect the future of customer service and how to engage with your customers?
---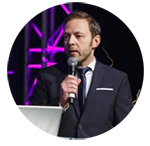 Author: Jan Wärmlind, Business developer at Vergic
---
I think that many of you have started on a company's website and when in need of support been forced to call their Customer Support. When you made your call, you were probably greeted by an IVR asking you to press 1#, 2#, 3# depending on your issue. An IVR that forced you to wait in a queue before finally having your call being picked up by an agent in a customer support center asking you: "-How may I help you?".
Frustrating to be sent offline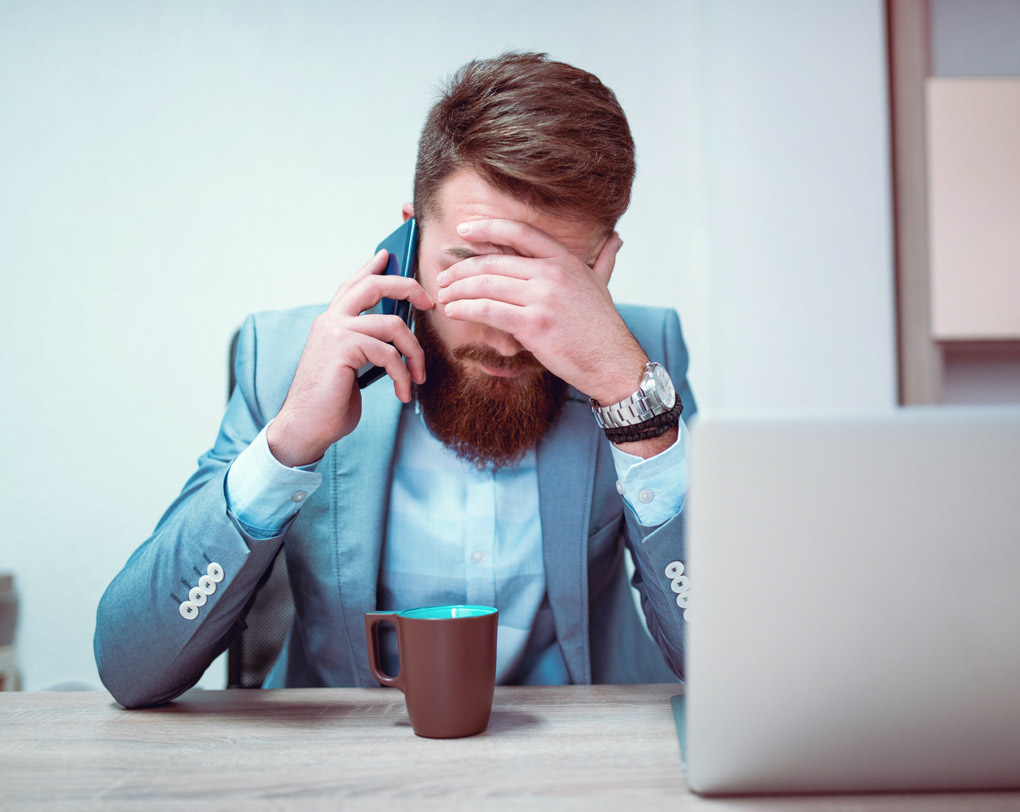 …. It's hardly ever a nice experience and what makes it more annoying is that you started your journey with that specific company or organization online! Due to international studies (The effortless experience) 60% of customers calling a company have started their journey online, so why then force customers offline? Pressing 1#, 2#, 3# and so on in an IVR often results in great frustration especially when you despite all effort end up in the wrong department.
A 'Digital first' engagement approach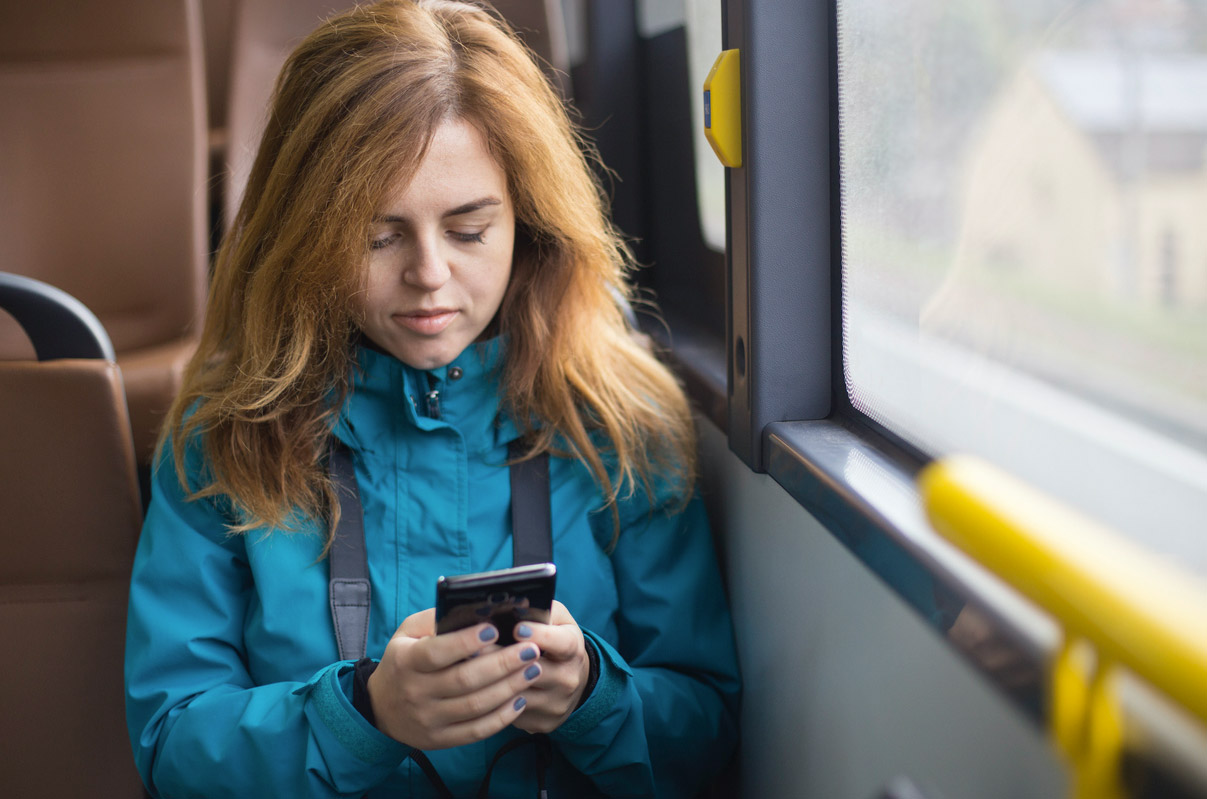 So, once again, with having half of the population under thirty as your potential customers it's time to leave the IVR centric Call Center approach and replace it with a Digital First engagement approach. Customers are online and they want to stay online, you just need to find the most efficient and CX friendly way to engage with them online.
You don't need the IVR online
Increase your digital engagement and orchestrate the customer journey by using the most efficient communications channels based on journey, customer profile, context and errand. This will result in more revenue and customer satisfaction. Your digital engagement platform will track customer behavior and understand where they are, what they done and what they need. The IVR choices are not needed, the digital engagement platform will know what the errand is about and which person in your organization that are best skilled to support.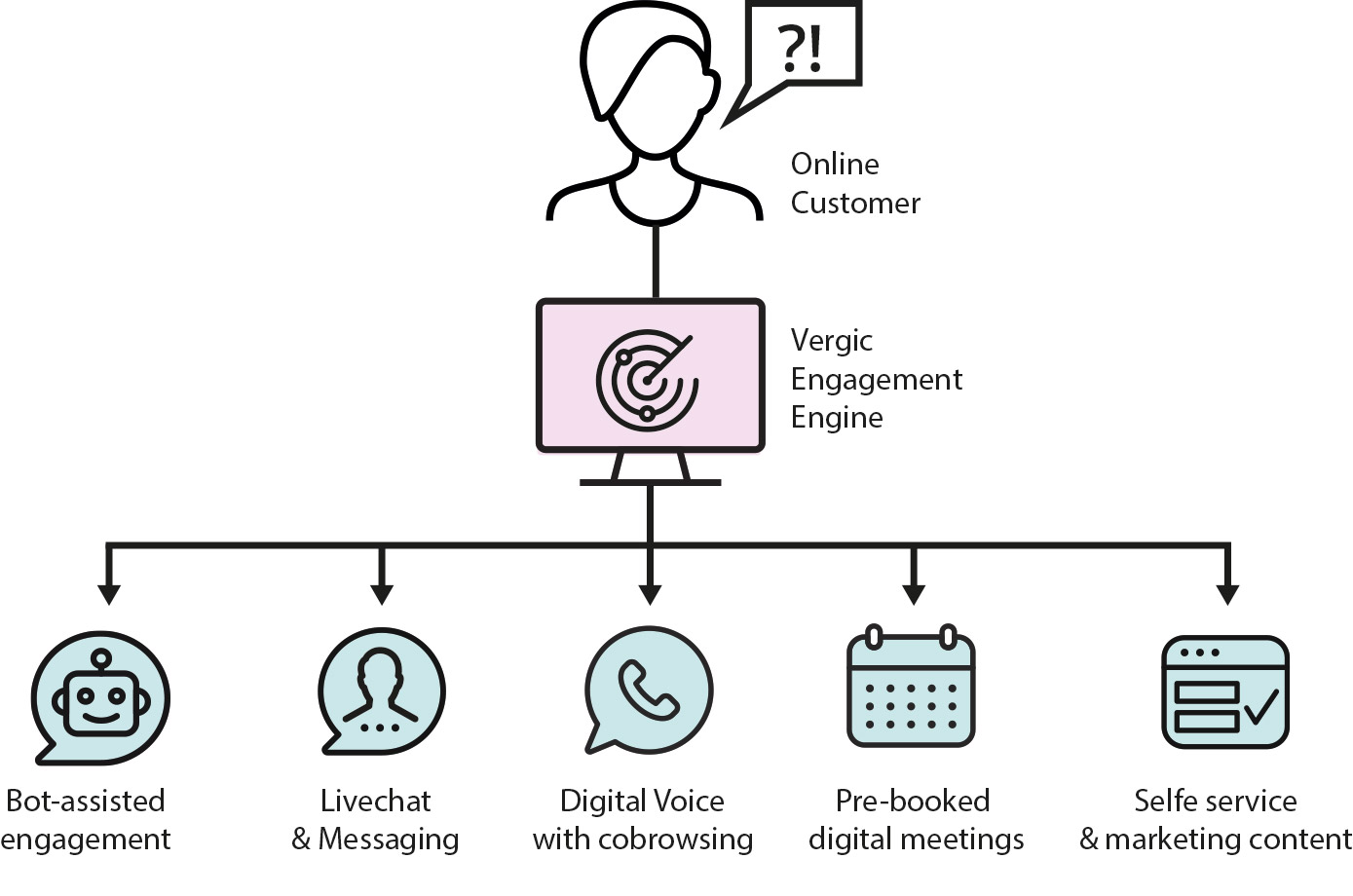 With a digital engagement platform, you can first of all pre-process your visitors. That means building a visitor profile online where All visitors are analyzed, and a profile is built on context, behavior, events and so on. Then you can "dress" the profile with external data; ID, open orders, tickets and so on.
Proactive or reactive Engagement via the 'at-the-moment' best channel for that specific contact. The advisor can seamlessly blend any channels for example; If an errand is complex, then they can offer digital voice including co-browsing so that they can see exactly were the customers are on the web while talking to them, or offer AI/BOT support or live chat if it's an easy errand.
If the errand is rely complex the Engagement Engine can offer a calendar to schedule a digital meeting with an expert.
When in need of an expert the Engage Engine can offer a calendar to schedule a digital meeting. During the meeting the expert can use all collaborative tools in the plattform such as screen sharing, video and cobrowsing.
Some of the benefits with a Digital Engagement platform:
Track customers' journey on your website and build a profile based on their actions and history so you understand their needs. This will replace a frustrating IVR experience.
Keep your customers in their digital context, you can support them directly online, so they stay on their digital journey. A much more efficient way than forcing them offline.
Replace costly telephony and IVR solutions and adapt to your customers new behavior and demands.
Take advantage of the possibilities in a digital session. A Chat, Video chat or 'Click to call' allows you to share screen, exchange documents or sign documents.
---
All voice interactions are managed in the Vergic Engage Desktop UI along with other contact channels. Get to know all the benefits here:
Learn more