[activecampaign]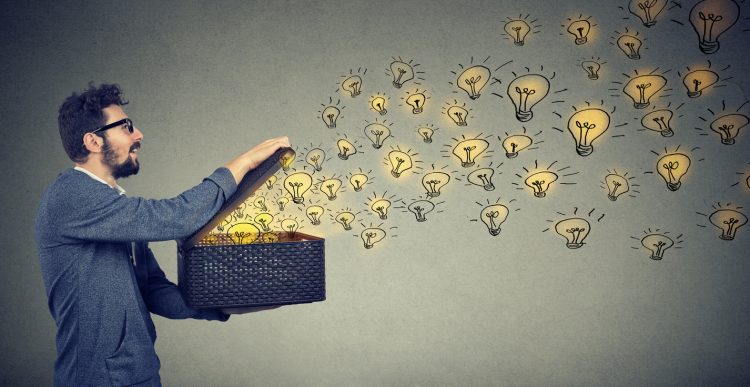 Ensure that your potential supplier can
develop your business
The problem: When looking for a digital engagement platform, companies tend to focus on features and functions when they are talking to suppliers. Companies don't challenge suppliers enough on their ability to develop their business and ensure they share the same goals for customer success.
---
To get the most out of your investments it's important to have a relationship with a supplier that is knowledgeable about how to develop the customer experience and who has insight into your operations and business processes.
Many customers just send a standard list of requirements to potential suppliers or partners. But often, this list is a copy of an older list that hasn't been updated for a long time, so it contains many irrelevant feature demands.
Frequently, suppliers make it easy on themselves by just ticking off the required functions rather than inspiring the customer with updated insights and know-how.
Your relationship with a supplier is a partnership in which you should gain a better customer experience, not just features and functions
Choosing the right supplier involves a lot more than scanning a series of price lists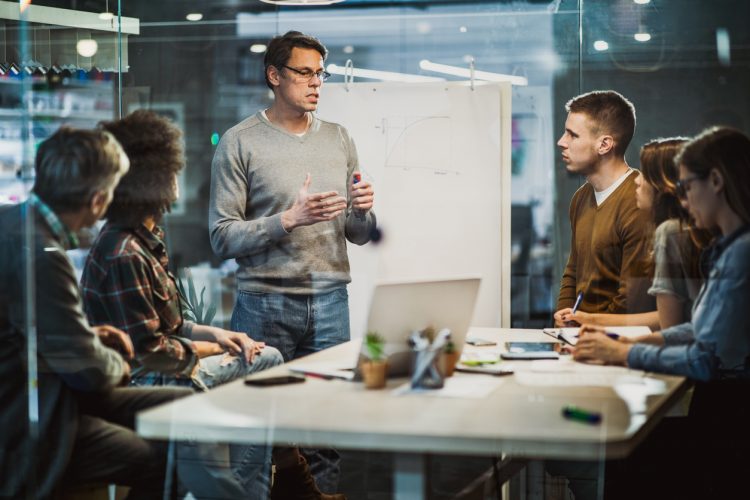 What's missing is a pulse check on the supplier:
What is your shared vision on a successful, digital customer meeting?
What is the supplier's customer-experience expertise?
Ask your intended supplier the above questions and you will know their competence, as well as the depth of their insights into digital customer meetings.
Ensuring a supplier's competence
Before beginning the process, here's a great tip: During a workshop, discuss where you are as a company today and where you want to be in the future. Be open and transparent in your discussions. Then, ask the potential supplier to come up with suggestions and ideas about how the findings can be carried out.
Here, you've got a chance to challenge your own thoughts.
If you work with a supplier or partner for several years, then they should deliver more than just functionality and features to your organization. The supplier should also deliver customer and business benefits.
There is much to gain by investing time in reviewing your own organization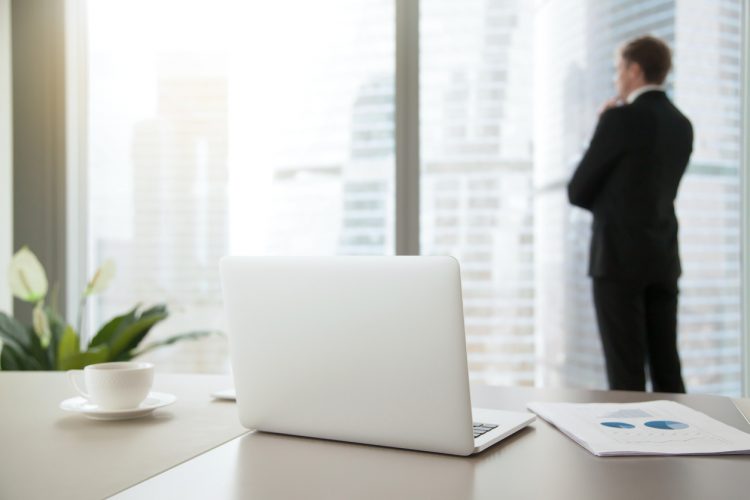 It's important to understand what's going on in your own organization and its departments to get as much as possible from your supplier. Mapping your processes and prioritizing your most urgent needs is important. This transmission of knowledge and understanding will help you and your supplier make your customer digital meetings as efficient as possible.
The insights into your organization can be used as a guideline for the abilities you need to recruit or training you should conduct to strengthen employees' digital meeting skills.
There could be a lot to gain by investing time into this knowledge that is passed on to your supplier.
Vergic Engage boosts your employees' productivity and increase conversion – Hubspot rank Vergic Engage as one of the best AI/Chatbots in 2019. Read all about it!
Summary
To ensure that your supplier can develop your business you need the following:
Make sure that you and the supplier have the same vision about what a good customer experience is
Think about where your company is today and where you want it to be tomorrow. Make sure your supplier can help you reach that goal
Understand your operations and organization to get the most out of a possible new investment
You don't have to do your procurement 'by the book' – do it the way that's best for the development of your business!
---
Do you want to know more?
Contact us