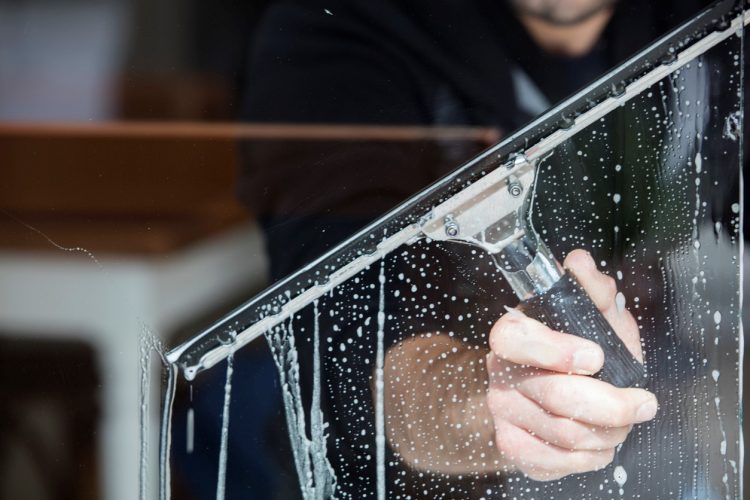 Summer cleanup: Book an Expert and review your chat configuration
Soon the most of us will be back from our vacations and be heading towards a beautiful autumn with hopefully rewarding business. But vacation and warm days on the beach aside; Summer is a great time to generate new ideas and power up for forthcoming work.
Use your learning's and new ideas to boost your business – book an expert!
You probably worked up some ideas on how to trim Vergic Engage to convert and assist more customers. To put some nitro in your channels and boost your business where new possibilities awaits.
How could you make Vergic Engage more effective and helpful? Implement what you have learned so far. There is no better way to start the second half of 2019 then with a chat that skyrocket your customer experience!
[activecampaign]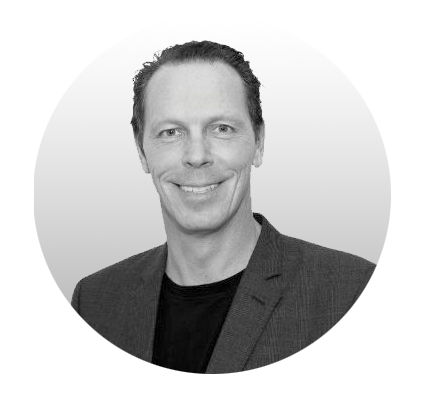 Olav Grytli, Director of Customer Success, will help you optimize your Vergic configuration and boost your customer support.
Book an Expert