Three quick advice to improve your digital
Customer Experience
Regardless you work as a marketer, in sales or with customer service these advices can help your company to improve your digital customer experience.  
1. For live agents: Empower your employees
Think about this scenario: You've been speaking to a customer service agent for 15 minute and you ask for a discount or maybe a 'fast lane' because you've been a customer for years. The agent says he or her needs to approve it with the manager… You're already tired!
Customers want to engage with companies with empowered employees that are friendly.
Remove the barriers that might be blocking from putting the customer first. The solution is to give your service agent more authority. If given more authority the agent would be able to deliver the discount or similar on the spot resulting in exceeding your customers' expectations.
[activecampaign]
2. For Chatbots: Use AI with sobriety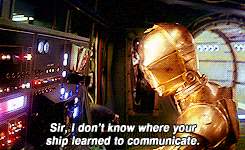 You want to be there for your customers 24/7 – right? And AI and a chatbot might be the answer?
'Yes', is the answer. If you're 'sober' in your way of looking at it.
'Yes', AI can solve simple FAQ questions, but it is a heavy investment just for that simple tasks.
Google and Knowledge Bases already handle these simple tasks quite well if you have made good SEO indexing your website. It's better to let your AI/BOT focus on your top tree customer support processes and train the BOT well in these specific matters. Not to have a mediocre BOT trying to solve everything with a weak result.
Chatbots can make your company's expertise available for customers by releasing time for your Live agents. Chatbots will save time for Live Agents so they can be engaged in more "high value contacts".
You will be able to meet the customer and offer human help exactly when the problem occurs with the help of an engagement platform such as Vergic Engage.
3. For Chatbots: Make IT personal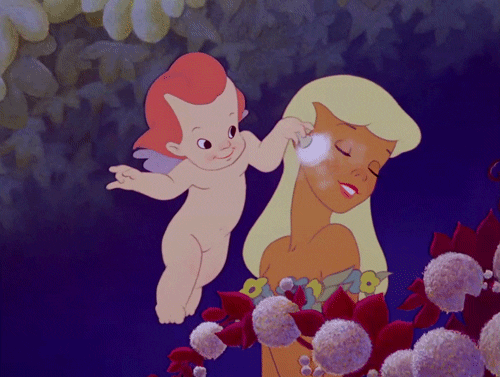 Customer today want to feel special with personalized interactions. This goes for both Live agents and Chatbots. The conversation should be personalized.
It's important to ensure that you train your Chatbots with the ability to connect with customers on a level where they feel understood and listened to.
Unfortunately, many companies don't use Chatbots to humanize the customer meeting. Too much resource is spent on creating general FAQ bots and the semantics and bot persona is forgotten. A chatbot with a human personality not only improves the customer experience but also affects the user's perception.
A popular way that companies humanize their brands is by creating characters for their chatbot that represent them:
Give the bot a real name: Mike, Joe or Kate (leave out 'bot' in the name)
Use an avatar image that looks smart and friendly. Common mistake is to use a 'crazy robot image' that completely ruins the trust
Make the bot 'type like a human' using emoji and human phrasing
Use personal meta data from the customer like their name or location data to show that you care
Humanizing your chatbot brings benefits for your business. It creates an emotional connection between customers and your Bot. It can free up time for your workforce to help customers convert and complete the purchase with a smile.
---
Do you want to know more?
Contact us