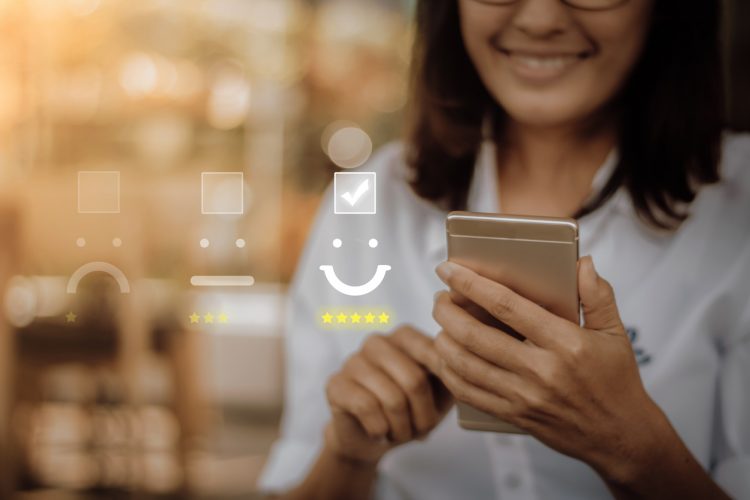 Improve your service quality
How do you get happy customers? Happy customers that recommend your products or/and services! Your service quality must go from average to awesome! But do you know how to improve your customer service skills?
If your customer service is floundering, you may need to make some big changes. You may have to scrap your current service plan altogether and start over. Great customer service is not something a customer service department or a sales associate does on their own. Great customer service permeates every aspect of your organization and depends on every single employee, vendor and leader. Whether they interact with your customers or not – you need to break the silos of knowledge in your organization.
Your company need a customer service culture. One that:
Makes happy customers a priority above all else.
Supports and empowers your team to deliver that service.
Offer everyday examples of great internal service that members of your team cannot help but pass on to your customers.
Deliver a customer experience that engage and increases 'Word of mouth'
Because if a good customer service culture permeates your organization and employees, your customers will feel it too. The same is true when it's bad!
Therefore, do not just be satisfied when a customer checked out and paid. Engage the customer to become an ambassador for you. Follow up and care even after the purchase. The chance is not only that they will return, but also talk to their friends and family about you.
Do you want to know more?
Let us tell you how Vergic Engage Platform can help your company to achieve this.
Contact us
[activecampaign]