Senior Technical Project Manager
We are currently recruiting a technical project manager for our development team. Are you an experienced developer who has moved on to become an engaged technical project manager? Are you good at transforming roadmaps to requirements to development tasks and communicating the tasks to a team and stakeholders?
---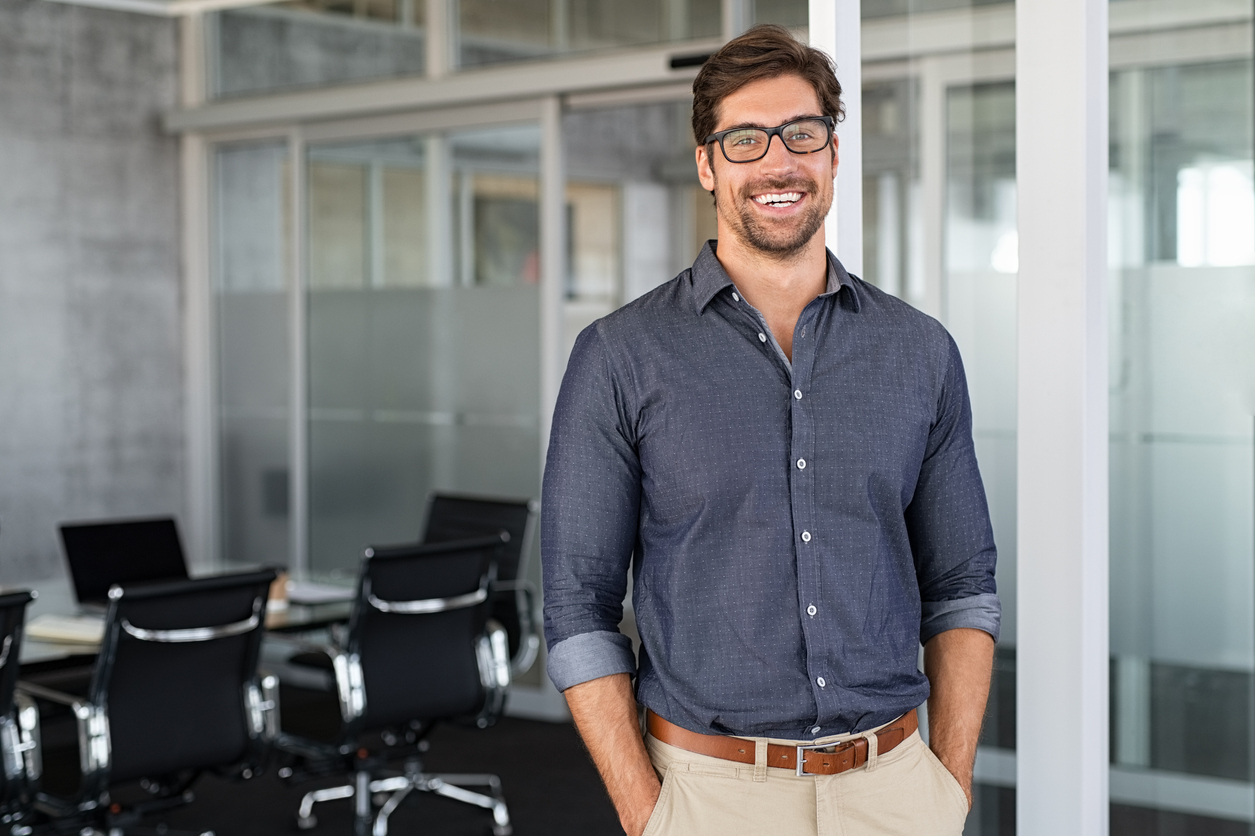 Do you want to work in the new up-and-coming realm of digital-first customer service solutions? Then we have the job for you!
Role
The role as senior technical project manager will be based in Malmö.  You will be part of our core development team and will work directly with the management, support, delivery and the development team. You will also work internally with sales and product development. You will be managing projects for both improvements and new features.
Responsibilities include among other things:
Manage delivery and integration projects on time and according to budget
Discuss technical details internally and communicate technical solutions externally
Keep track of and communicate best practices for project management and software development
Continuously strive to grow as an individual and as member of a team
We want you to set high standards for yourself, your performances and your results. At the same time we are offering fantastic opportunities within an exciting and developing company. With us, you will become a part of a company that is characterized by team spirit, personal growth, innovation. There will be challenges and obstacles to overcome, but you will not face them alone, we are all in this together as a team.
Candidate Requirements:
Minimum four years of software development, experience in HTML, JavaScript, C# and other Microsoft technologies
Experience of web applications, frameworks, web services and cloud solutions.
'Experience/Knowledge of integrated solutions with external components.
Experience in taking the helm in software development projects involving external customers.
Personal skills:
Being humble and recognising the strengths of the team as well as each member.
Excellent communication skills – verbal and written (both Swedish and English)
Self-motivated with the ability to work effectively under pressure.
Having collaboration skills to get work done and move the business forward.
Taking ownership and having a positive drive
Apply here
If you have any questions, please contact Alexander Lunde on +46 761 366 833 or send your application to jobs@vergic.com
About Vergic
We deliver an easy to integrate Digital Engagement Platform, allowing brands & organisations to engage with customers through AI/BOT supported messaging and collaboration tools.
Vergic was founded in 2007 and today we are 23 employees with headquarters in Malmö with branches in Stockholm. Our customers are spread throughout the Nordics, US and Europe.
Today we serve our market through direct sales and our partner network consisting of Softronic, Enghouse Interactive, ATEA, Advania, and the global prize winning call center software company Nice InContact.