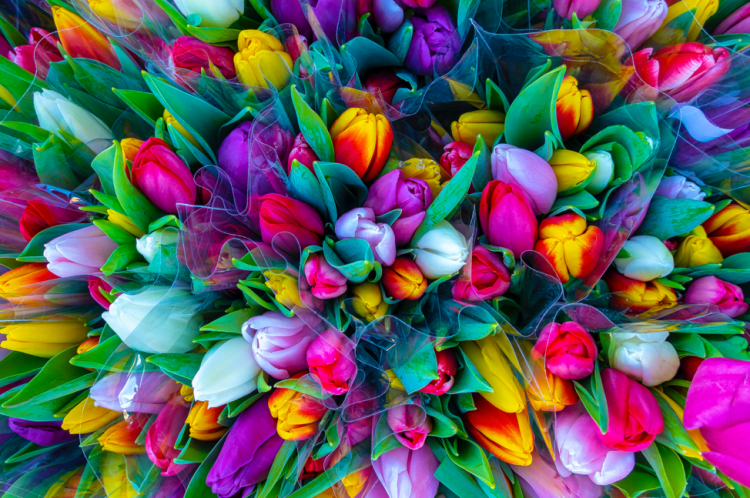 The largest florist network in Europe adds Vergic Engage on additional markets
The flower delivering empire, partners with over 54,000 local flower shops, have successfully used Vergic Engage in United Kingdom, Norway, Sweden and Denmark. Now four more markets are added to the solution.
---
Since the start the company has grown a big and strong network of florist to deliver flowers across the world. Today, they use Vergics' solution in the UK, Sweden, Norway and Denmark. Where they use Vergic proactive chat in their checkout and in their FAQ-solution for higher conversion and better customer support.
We are happy to announce the expansion of Vergic Engagement Platform to the markets in Germany, France and the Netherlands. This means that more customers can become digital engaged and be supported in more countries and in their own language. [activecampaign]
---
Do you want to know more about Vergic Engage?
Contact us