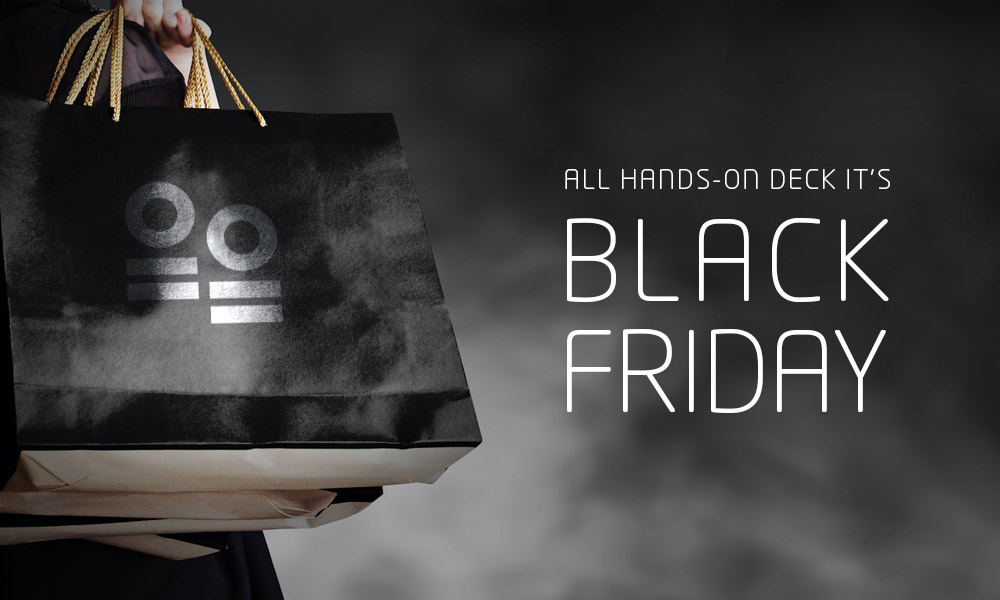 All hands-on deck, it's BLACK FRIDAY!
All hands on deck is a boatswain's call for a ship's whole crew to assemble on deck but it could also be used the day after the fourth Thursday of November… it's time for Black Friday one of the biggest E-commerce days of the year.
---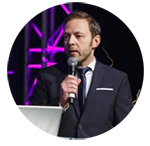 Author: Jan Wärmlind, Business developer at Vergic
---
Black Friday was originally the beginning of America's Christmas shopping season but it's spreading across the globe. In year 2018, American shoppers spent a record $6.2 billion online (source Reuters) and in Sweden people spent almost $700 million (more than 50% was online sales according to Market.se) during Black Friday.
So, are you and your crew ready, and where do you have your online deck?
We know that retailers can increase online conversion rate from 4 to 20% by adding human support, and that 60% of customers calling for support are online before the call. These insights should make it easy to understand that a retailer's deck during Black Friday is the check-out process.
What would the effect be if you could move all your sales and service employees online to support customers in the checkout?
With a digital engagement platform, you will be able to target customers online during a specific journey and chat with them in the moment of need in the checkout process. You will increase the experience and online conversion rate.
With a flexible and scalable SaaS solution you can easily increase the number of employees on chat no matter where they are. All they need is a computer or a smartphone and they will be able to support your customers.
All hands on deck in the form of "every employee on chat in checkout" should be your Black Friday E-com saying from now on! Our knowledge and insights will make you ready for the biggest E-commerce day of the year. And are also just as favorable at Cyber Monday, Christmas or everyday shopping year-round. [activecampaign]
---
Vergic has always managed to keep our services online on 'Black Friday'.  Do you want to know more about Vergic Engage?
Contact us