Seven reasons why your business should choose
Vergic Engage Platform
Investing in the right Digital Engagement technology is a big challenge for your business. How do you secure that your investment pays off? How do you choose a platform that supports your organizations infrastructure and at the same time empower your staff with the right tools and delivers successful customer interactions?
Here are seven reasons for you why to choose Vergic Engage:
[activecampaign]
Digital first – No technology legacy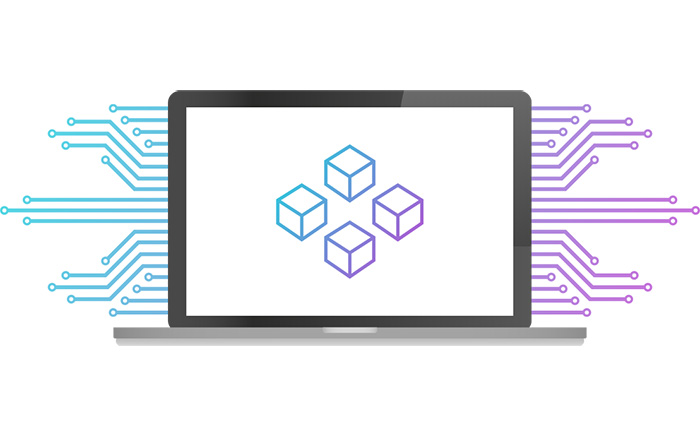 Vergic Engage is built with a 'Digital First' perspective. Everything we do and develop is done with the digital customer in mind making it easy for your organization to digital transform your processes.
Vergic Engage Platform will orchestrate the online customer journey and keep the customer in a digital context resulting in increased customer satisfaction and operational efficiency.
Up and run – Quick setup and configuration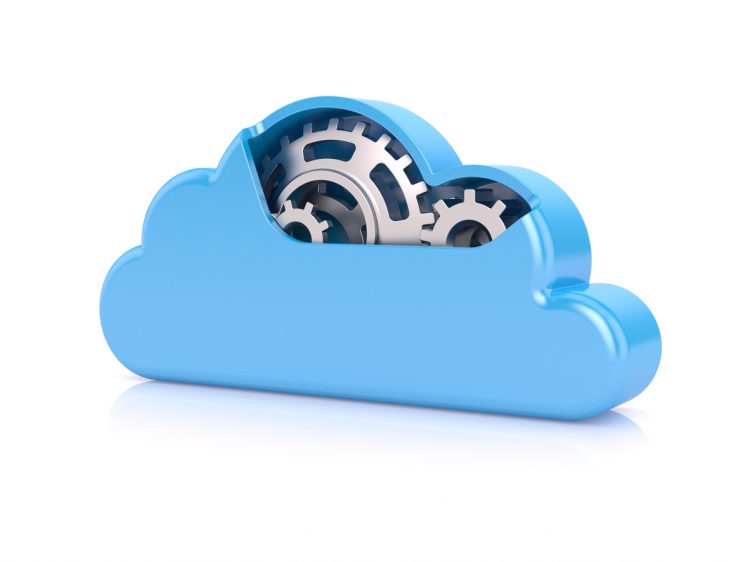 Our easy-to-use interface combined with our fast delivery method reduce delivery time even for the biggest companies and organization. After mapping out the processes you want to support it's only a matter of getting the 'script-tag' on your website, set up some 'Triggers' and train your staff.
Enterprise projects are reduced to months and sometimes weeks compared to traditional system configuration.
Openness – No dead-end technology
Vergic facilitates product interoperability with any other third-party solution trough a range of APIs. Our customers can implement "best-of-breed" solutions from market leading IT-manufacturers of their choice.
As well as gain vendor independence, i.e. freedom to scale, expand and exchange existing products; you can always maintain and prolong investments in their existing solutions.
You can also build your own business specific tools for your service agents through our plugin concept.  You don't have to be tied to our roadmap – build it yourself.
Bot/AI interface with a working conversational UI and bot training tool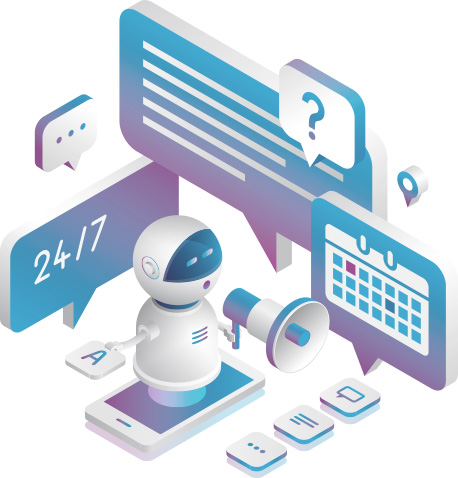 Vergic AI/Bot services allows you to integrate your existing AI/Bot technology OR build new 'Vergic' Bot's. The services offer an interface for your AI/Bot's to work as agents with access to the same advanced communication tools as a Live agent or to work as an 'agent supporting service' that automates common task for the Live agent.
Advanced digital collaboration tools
Our solution comes with advanced tool to be used in the digital meeting. Service Agents and Bots can co-browse and navigate the customer in web processes.
You can easily switch from text chat to video chat and even make call trough voice channels if needed. You can highlight, send videos and share documents. All this with NO INSTALLATION required. Our patented technology guarantees a transparent and fluently user experience.
Cloud service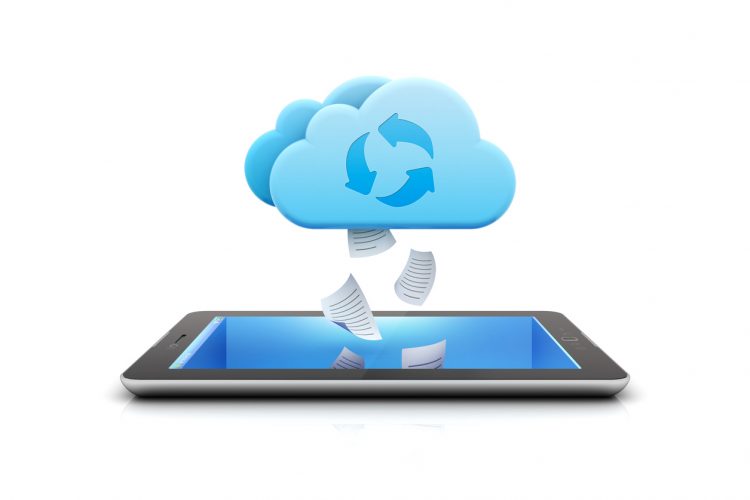 Our platform is a cloud service and 100% scalable for your needs.
EU and US public cloud services are available, but we also offer dedicated Hosting (own private cloud) and on-premise solutions for clients with special requirements.
Security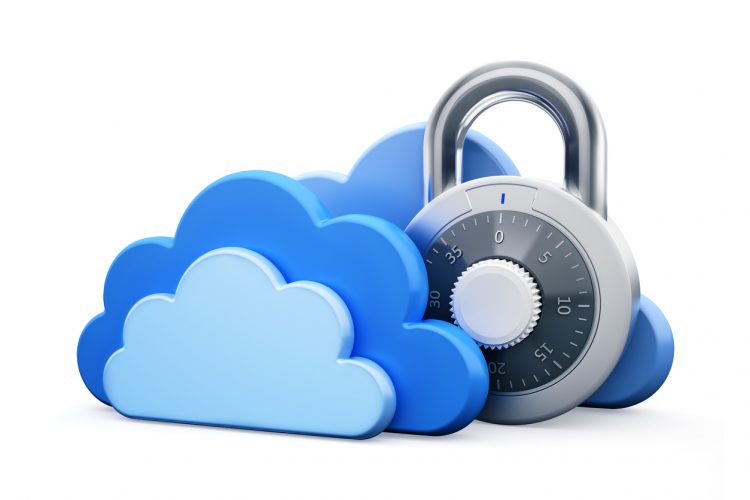 Vergic Engage is trusted by governmental institutions and some of the largest retailers in the world. Banks- and insurance segments are among our customers. We know how to keep the technology safe and by law.