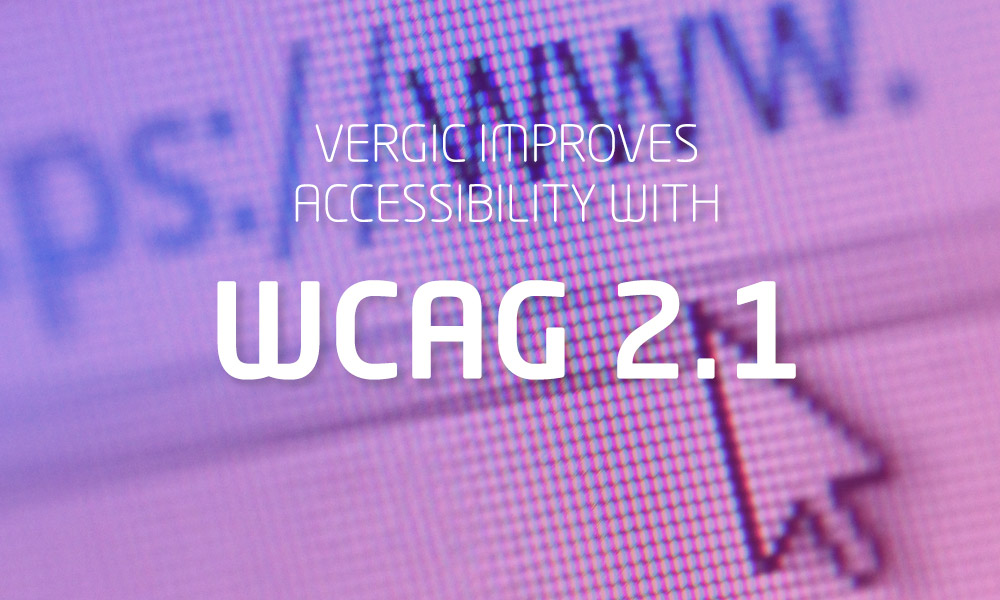 Vergic Improves Accessibility with WCAG 2.1 Level AA
All online users should be able to access the benefits of the Vergic solution. To ensure accessibility, Vergic has released a new version of the Vergic Messenger which complies with the Web Content Accessibility Guidelines (WCAG) 2.1 Level AA.
---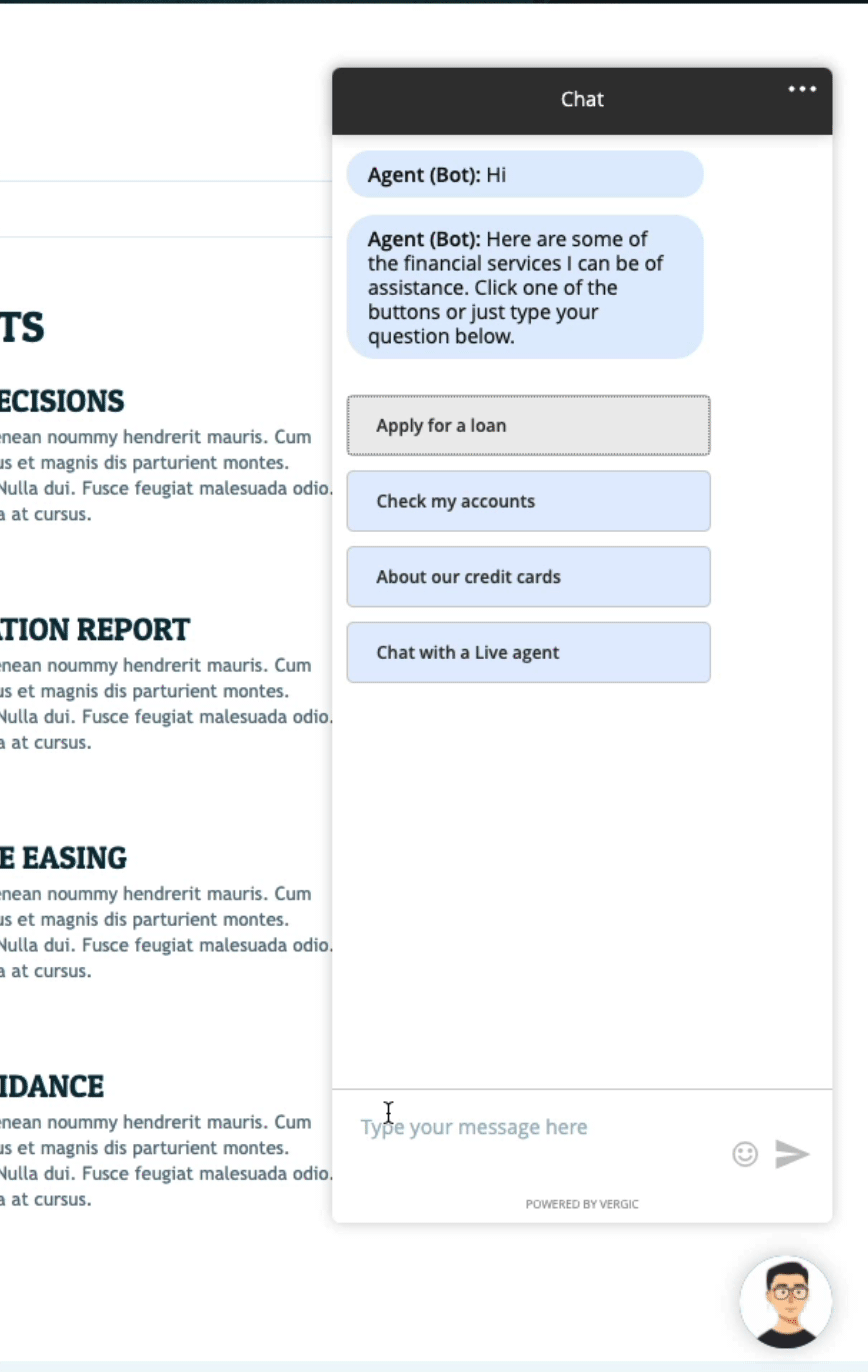 These are some of the key features that increase accessibility:
Keyboard Navigation:
Access all Vergic Messenger components and functions from the keyboard. The use of a mouse or trackpad is not required. Visual focus indicators are shown for sighted users
Screen Reader Support:
Access Vergic Messenger and its content via screen readers.
Color Contrast:
Adjustable text color for optimal contrast.
In Sweden, and many other countries, governmental organizations and authorities must comply with these guidelines, pursuant to law (20sep 2020).
At Vergic, we also encourage commercial companies to follow these guidelines, to make sure online customers/users have equal rights to web accessibility.
---
Do you want to know more?
Contact us