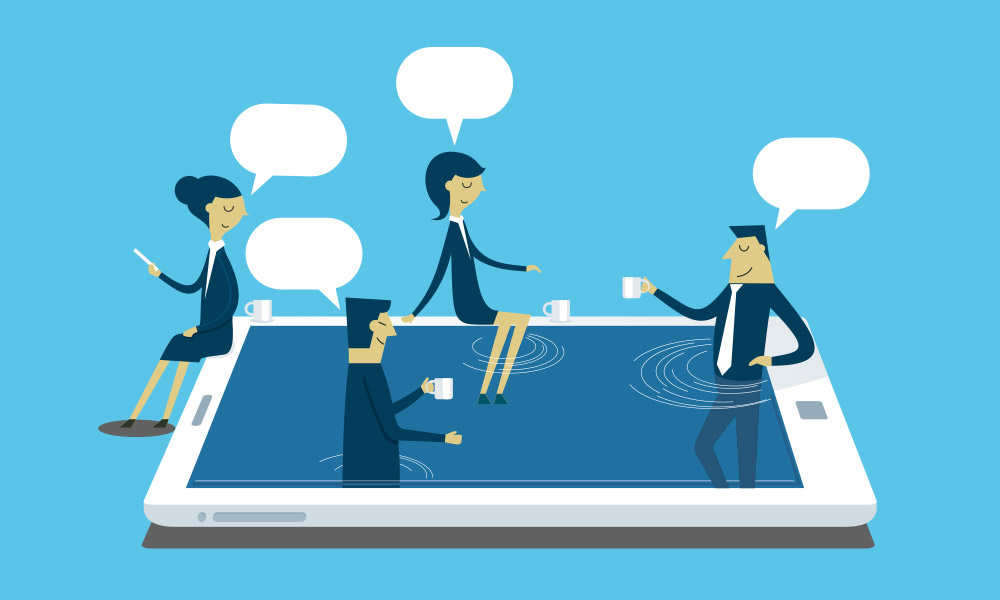 Part 2: Voice is dead – long live digital voice
The benefits of Digital Voice (web calls) over traditional voice calls is that the customer gets assistance without leaving the webpage. When the customer is navigating through the webpage they are building their profile, which can be used to act upon rather than a traditional "tone selector" IVR.
---
Digital Voice improves the customer experience because you meet the customer in their context, in a process.
The service agent who responds to a contact request from a digital voice channel will have access to a range of collaboration tools. For example, they can share their screen with the person needing assistance. The agent can also co-browse and highlight content, send files or guide the customer to the correct page.
When connected on a web call they can also switch to video chat if needed. All of this provides a better customer support – here and now.
Summary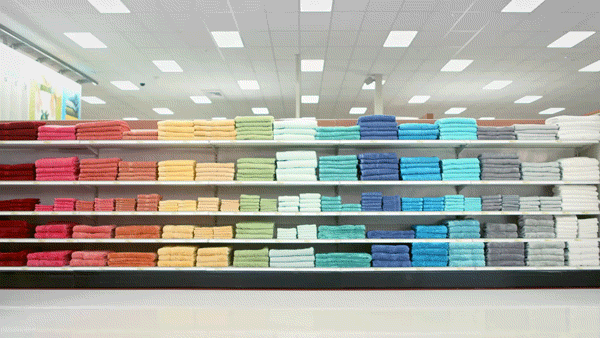 Keeping customers in digital context is much more efficient than forcing them offline for a phone call
Track customers' journey on your website and build a profile based on their actions and history. This can replace the frustrating IVR phone
Once on a web call and shared web session, utilize the collaboration tools such as file sharing, co-browsing, screen sharing and highlighting to enhance the meeting
Replace costly phone systems with a 'Digital First' engagement platform that aligns with customers' new behavior and demand
[activecampaign]
---
Get more information about Digital voice and Vergic Engage:
Learn more