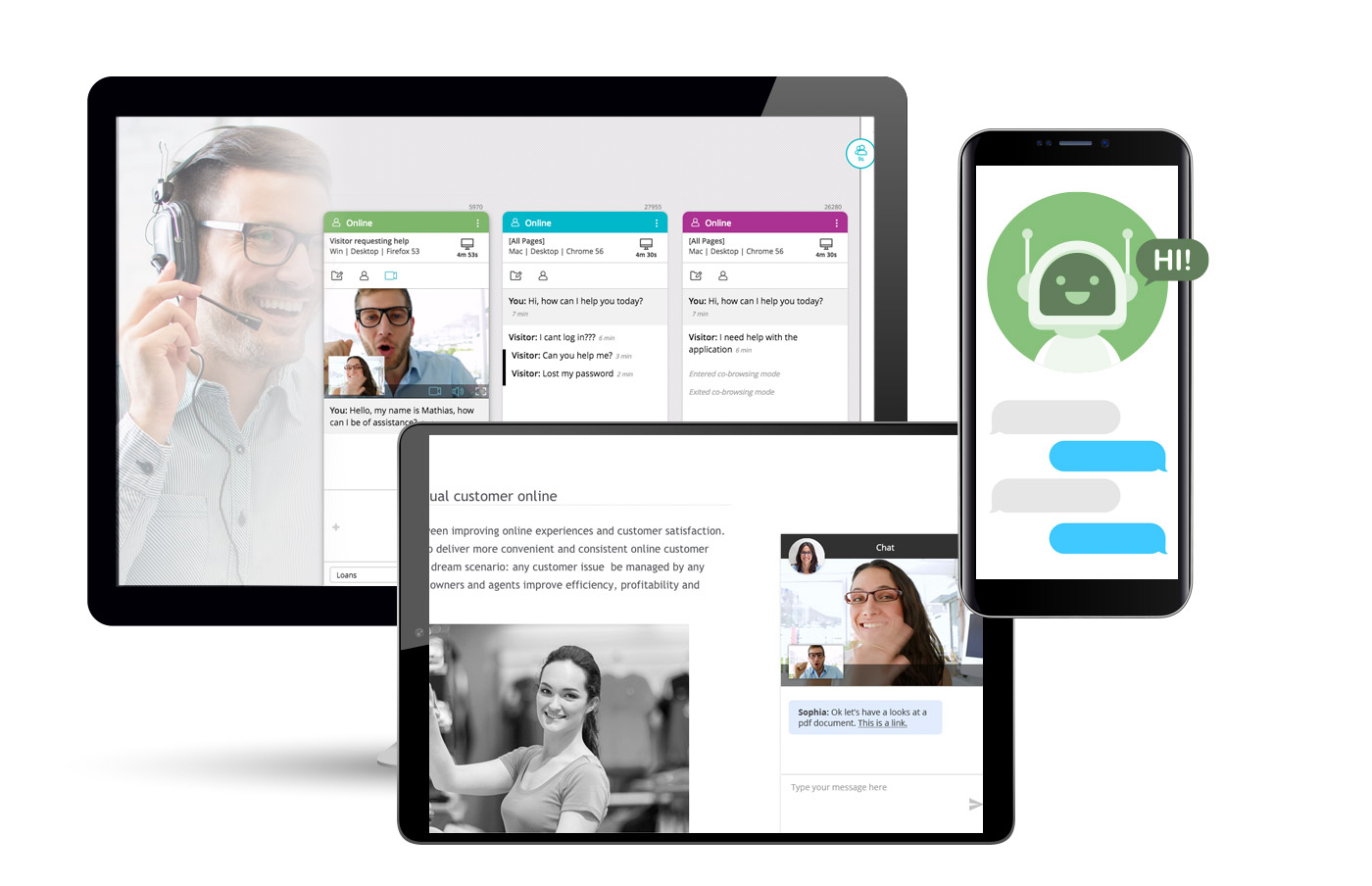 Offer your customers a more personal and engaging digital experience
Our platform improves revenue and customer experience in digital channels by acting on customer behavior, value and journey.
Learn more
Featured companies and organizations
A 'Digital First' Engagement Platform

Live Chat | Chatbots | CRM Integrations | Video | Voice | Messaging | Collaboration tools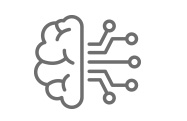 Integrate any AI or BOT service in the Vergic engagement flow to act as virtual agents or assist agents in a blended BOT/agent concept.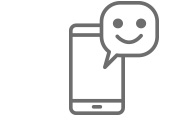 Communicate with customer's trough Web chat, Facebook Messenger, Skype, Slack and other leading IM apps.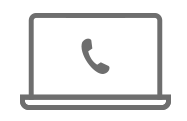 Use Webcall, Callback or phone to handle customer interactions. Offer voice in a digital context without forcing customers offline.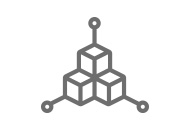 An open platform with APIs and plugins. Tailor your own agent functionality and integrations with external systems. Salesforce AppExchange, TRIO and  CXone ready.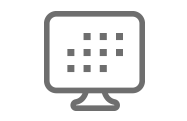 Offer digital meeting calendars and make your Experts available online. Meet authenticated customers in a safe environment.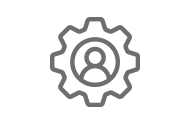 Master the customer journey. Decide when, where and how to interact.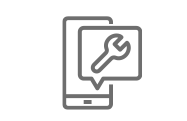 Enrich the online meeting with assisting tools, screen sharing, video and file sharing.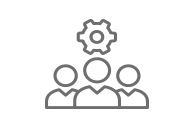 Manage your agents skills and availability, case management and efficiency.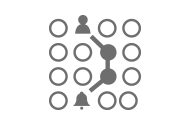 Segment every site visitor in realtime and take action based on business goals.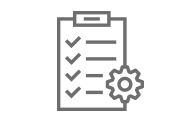 Where other solutions takes months to configure, Vergic takes weeks or days.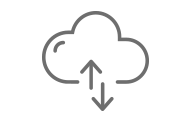 Scale your setup with your needs. The Vergic Engage software architecture allows different private environment setups.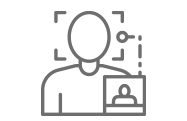 Fully identify the customer in a secure channel (Reverse proxy, OpenID Connect, 'Mobilt bank ID').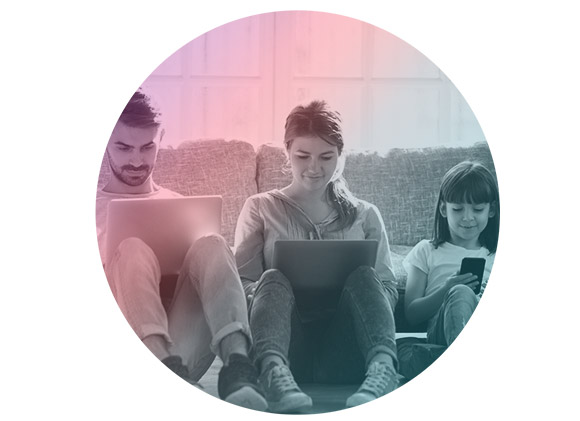 Today almost every
customer journey starts online
Companies and organizations have invested heavily digitalizing services for their customers, making it easier to access info, products and self-services. It's used all the time and from all devises.
Yet, when a customer want's to interact or is in need of assistance, they are often forced out of their digital context into a traditional channel like phone or email.
The opportunity to help the customer 'at the moment of need' in a digital context is then lost and money invested in digital transformation is wasted.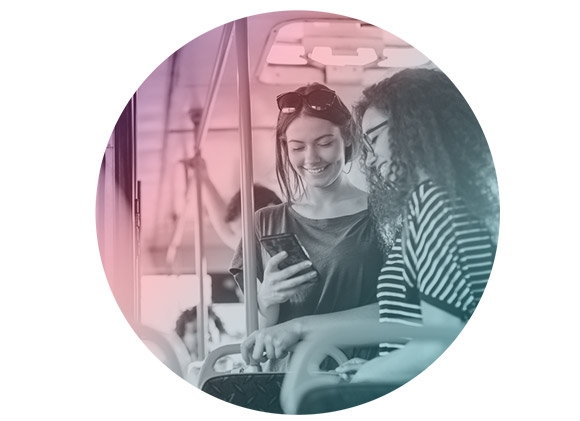 From IVR centric contact centers
to 'Digital first' engagement centers
With help of AI and the digital journey analytic engine, Vergic understands the customers intent when they want to interact but can also predict when a proactive engagement could be helpful.
Based on semantics, availability, service agent skills and cost, the most efficient channel and best skilled agent can then be offered to the customer whit no need of questions like "how can I help you" or "press 1 for x and 7 for Y.
The interaction can be handled by a Bot or a Live agent using chat, video, voice or booked online meetings if that's more efficient for that request.
60% of callers started their customer journey
online before the call. 40% is still online during the call.
Why force customers offline?
Master the customer journey
A solution for every phase of the customer life cycle
Our platform is used for Customer service, Lead generation and Sales conversion. Any company or organisation, no matter vertical, can define some sort of customer journey. The Vergic Engage Platform will orchestrate that journey while keeping the customer in a digital context.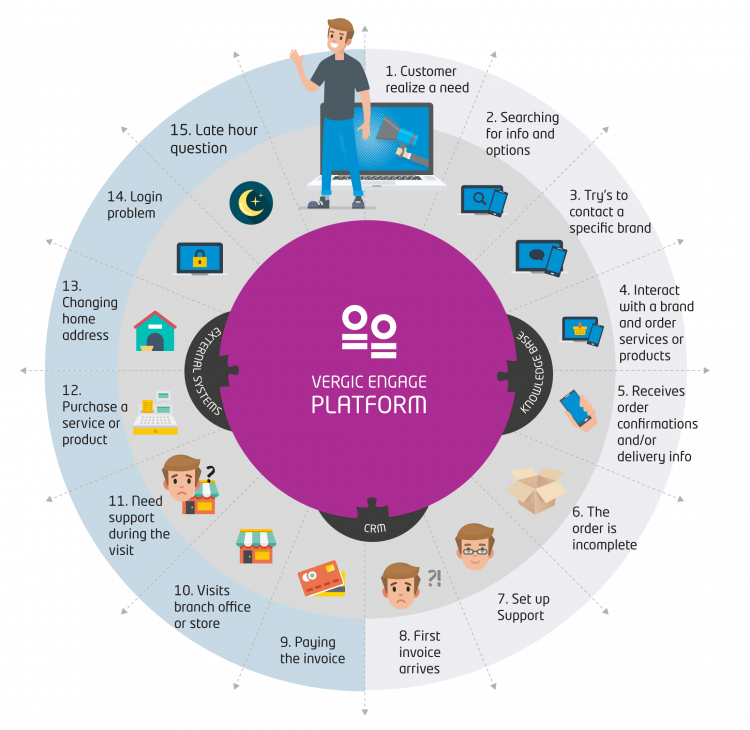 Customer service

Our technology increases agent efficiency, boosts agent sales, improves agent satisfaction and streamlines costs. All whilst enabling world-class customer service. Exciting opportunities await your customer service and care teams.

Marketing

It's about engaging with customers, not targeting audiences. Help customers resolve issues. Feel inspired. Find information. It's a simple add-on to your existing website, too. Exceed customer expectations and marketing goals.

Sales

The era of online sales engagement is about making timely, relevant offers based on insights into customer interests, behavior and preferences. You identify high-value customers and make personal and relevant offers — all in real time.

Public sector

The Internet is helping the public sector to move faster while raising expectations of citizens for better support. We help the public sector deliver modern, high-value online services. And be more efficient, cost-effective and accountable