Vergic Engage Enterprise
Vergic Engage Enterprise is designed for organisations with high requirements on on-line engagement rules and often with a multi channel approach. The organisations running the Enterprise package typically offers complex products and services, have large product portfolios or high volumes of web visitors and customer interaction. Among the organisations running Vergic Engage Enterprise are some with the largest volumes of web visitors and customer interaction in the Nordics. 
Vergic Engage Enterprise provides a market leading, flexible solution for rule based on-line engagement across multiple contact channels. The state-of-the-art customer engagement interface enables consistent branding and customer experience across service-, sales- or any other on-line engagement process that can be designed and tailored through the platform. Vergic Engage delivers a common user experience across any device connected to the internet, i.e.: desktops, smartphones, tablets, etc. Vergic Engage (Q1 2015) conducts more than five billion online interactions per year for leading brands in the financial, insurance, IT, telecom, energy, e-commerce sectors as well as some of the largest public organisations in the Nordics. Vergic Engage ensures that organisations are able to interact with their customers on-line as well as — or even better – than they do in the real world.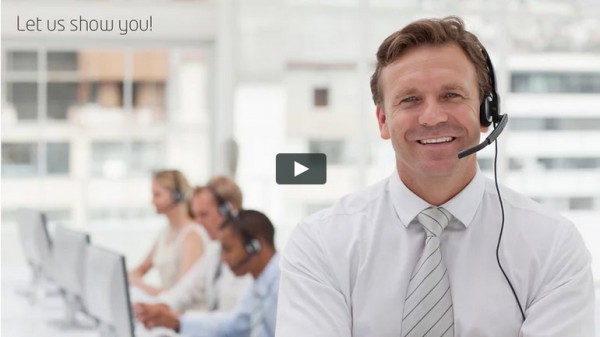 See a two minute video about Vergic Engage Enterprise in action
Intelligent multi-channel platform – Vergic Engage Enterprise
The Vergic Engage Enterprise platform increases revenue and delivers contextual, proactive support. Easy configurable business rules, triggered by visitor behaviour and data, helps you deliver personalised offers together with contextual real-time assistance no matter if it's done in a sales or support driven context.
Vergic Enterprise can be integrated with your surrounding systems, such as Contact Center Solution, CRM, ERP, Vo-IP etc. The ability to retrieve data from existing systems in real time, data that can be added to your on-line engagement rules gives the possibility to tailor highly individualised interaction rules. This will not only save time but also promote a positive customer experience through all channels i.e. relevant engagement and multi-channel interaction that actually works.
Key features:

Co-browsing with visual guidance:
an agent assisted function
Co-browsing with form sharing:
an agent assisted function
Chat using text, audio or Video, instant channel switch:
an agent assisted function
Instant Co-browsing with incoming phone calls:
an agent assisted function
Unlimited number of multiple dialogues:
an agent assisted function
Contextual Content list: an automated function
Dynamic answers: an automated function
Webform and surveys: get page with form value and integrate with external survey
AND
Vergic Engage Enterprise also contains a world leading multi channel aware engagement engine, enabling you to make engagement personal, efficient and interesting for your customers, in real time
Vergic Engage Enterprise contains functions to optimize team efficiency for large teams, with multiple skillsets and/or multiple languages
Vergic Engage plugs directly into your existing website, no installation required
Integrated dialogue box that will behave as an embedded part of your site, no pop-up or pop- out
Easy to use world leading and intuitive desktop interface
Supports all platforms, desktops, mobiles and tablets
Vergic Engage Enterprise are available as cloud, dedicated or on premise with SLA customized to your needs
Compare versions and see prices
Engage with your customers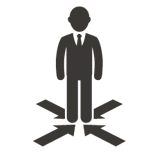 Your Visitor experience:
Increased Service Level
Faster and more efficient processes
Easy to find and personalized information
Reduced risk of mistakes and frustration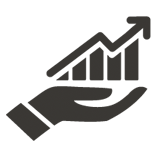 Your Organization experience:
Higher agent occupancy
Reduced cost per dialogue
Increased conversion rate
Increased first contact resolution
High potential up-sell