Sneak peek of the Vergic's Salesforce application
Great news for Salesforce users! They will be able to use Vergic Digital Engagement directly in Salesforce.
---
Below is a preview of the coming solution showing some of the great features you get when combining the two solutions. People in your organisation can use Vergic directly in Salesforce with features like co-browsing, chat, messaging, digital voice etc. and at the same time have access to all customer data and case management delivering a great unified UX!
---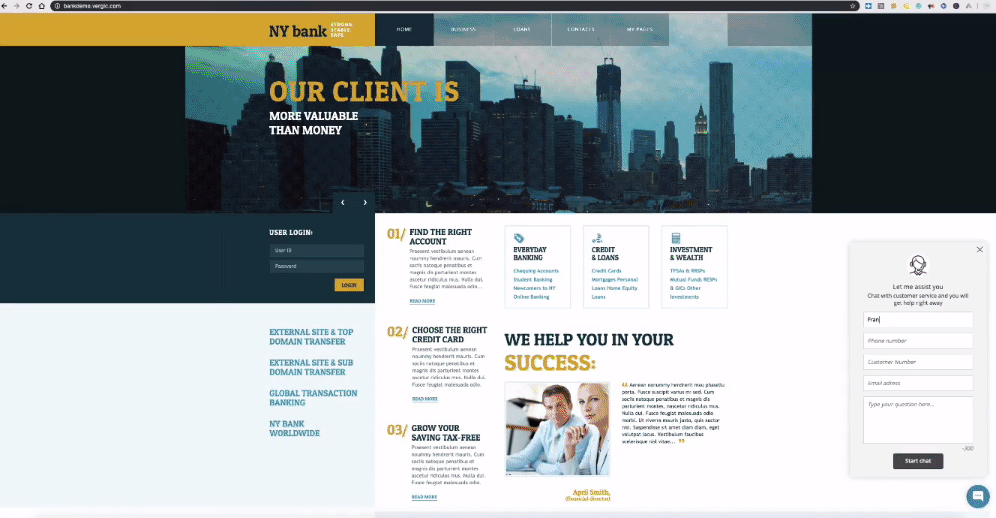 A contact request is initiated by a customer on the webpage and picked up by a service agent working in Salesforce. Customer history and data is automatically retrieved, giving the agent a holistic view of the customer. In the case above the agent also use Vergic Co-browsing to navigate and assist the customer directly on the company web page.
---
Do you want to know more?
Contact us